Time goes SO quickly!! Kason turned 2 months in April. He weighed 11 lbs. 13 oz and was already 22 inches!! He's growing so fast!!

Kam coached JV softball at Thatcher High and REALLY enjoyed it. He had lots of fun even though their season didn't end with the best record! He is hoping to coach varsity next year and improve their losing streak!!

I LOVE these shorts. It looks like he's ready to go golfing with daddy!!




2 month shots ... I did really good!!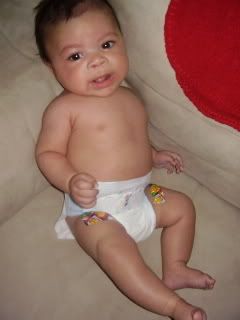 1ST SMILE CAUGHT ON CAMERA!! What a charmer!