Sunday, December 28, 2008
Thursday, December 25, 2008
We hope you all had a wonderful
Christmas Day
!
We definately had a great day together!
We started our Christmas last night by driving around and looking at all the Christmas light around town. It was beautiful, as always. While we were away, some Christmas Elves snuck into our home and left us new ornaments and new pajamas!!!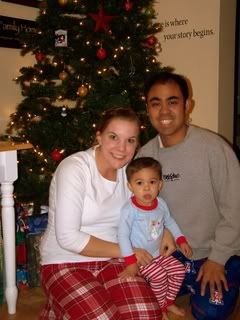 Kason's ornament:
My ornament:
Kameron (& mine):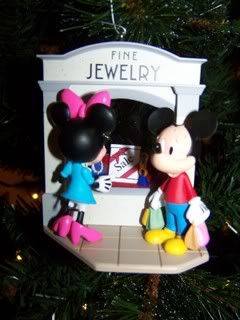 My attempt at getting a decent Christmas Eve picture of Kason:
The best I got:
Kason, excited for Christmas!
Our Tree:
The first thing Kason said when he walked out of his room this morning was, "BIKE!!!" he was SO excited!
He had so much fun opening all his gifts. I loved watching him, he would get so excited when it was his turn - ripping off the paper and say "WoW!!" when he opened it up. It was lots of fun!!!!
(Thomas the Train Blanket)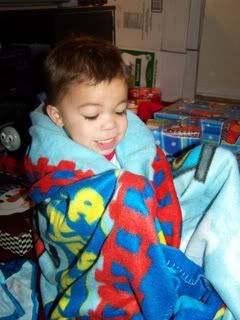 (future concert pianist)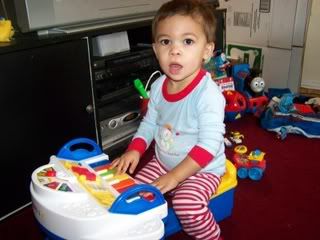 Merry Christmas, Everyone!!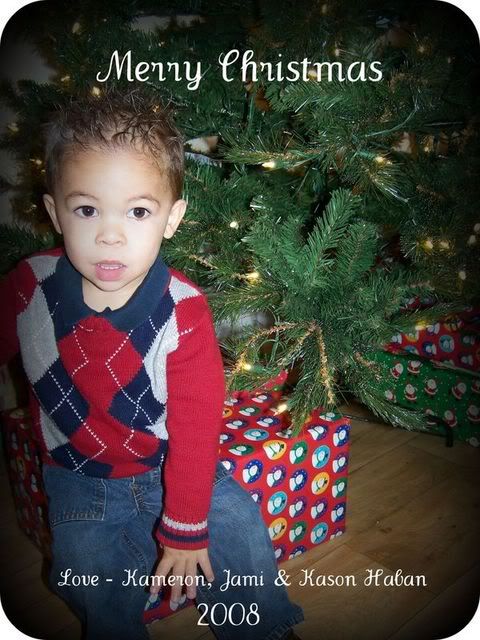 Prepared just for you by Our Ohana at 11:13 PM 8 people showing their love  

Friday, December 19, 2008
Thursday, December 18, 2008
Tuesday, December 9, 2008
Saturday, December 6, 2008
Thursday, December 4, 2008