We did
lots
of driving this weekend.
I'm all driven out
.
Friday afternoon we went to
Sierra Vista
. Kam's parents watched Kason for us so we could go eat at
Outback
. I had never been before and it was SO YUMMY!!! Kameron got their steak special and I had their chicken alfredo.
It was delicious!
Then Saturday, we went and got family pictures taken at
Sears.
I think they turned out really well! Here are my favorites: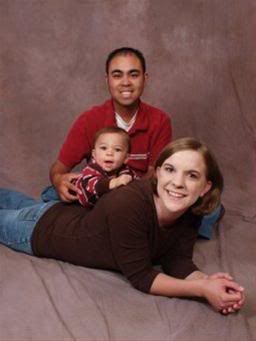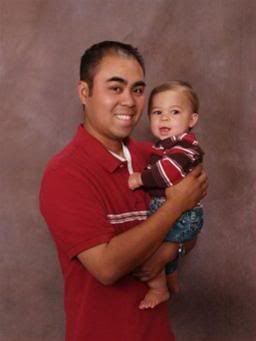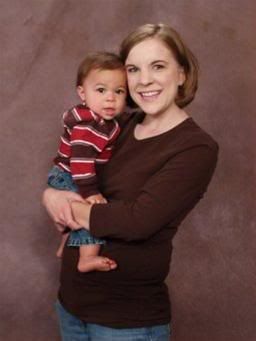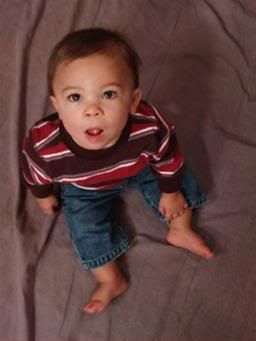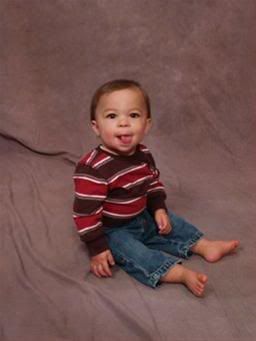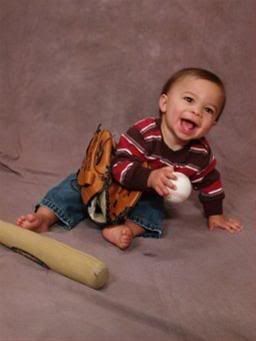 okay, so that's pretty much every picture they took. I guess it's asking too much of me to narrow it down.
Afterwards we got lunch at the
yummiest
pizza place in the mall food court. I dunno what the name of it is but it is SO good. You get a HUGE slice of pizza and a breadstick for like
$3.50
. It's such a treat.
THEN ... Kameron and I drove to Tucson (the in-laws watched Kason again ... *thanks!*) because I had to pick up something for
modbe
and then we turned around and went back to Sierra Vista. We then got
Arby's
(*yum*) and then Sunday morning we came home. It was a fun trip. I like going out of town because we get to eat at all sorts of yummy places. We don't eat out here in town so that when we go out of town we can
E-A-T
!!! Especially at places like; Arby's, Wendy's, Chili's, Applebee's etc. etc. I love good food.
This next week is going to be busy too. I think every week from now until the end of the year is going to busy. But, that's okay. I
LOVE
this time of year so, I'll take the busy-ness of it all.
Have a great week!