We got our Christmas tree put up, it's so much fun. I love the glowing of the lights, remembering all the memories from the ornaments of the past years, the feeling that's in your house when "the halls are decked", and if we had a real tree ... the smell of Christmas.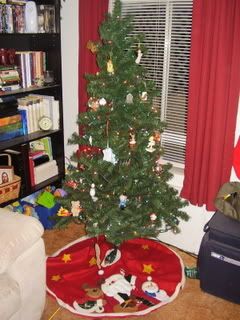 Dad and Kason decorating the tree: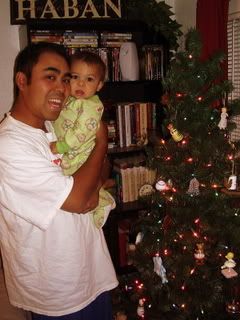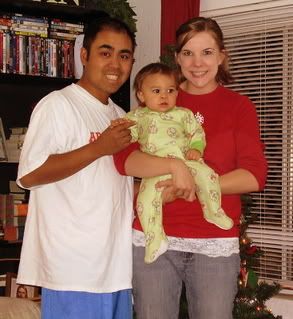 Happy Holidays Everyone!