Have you noticed the blog facelift?
I re-vamped the blog so that I can do this: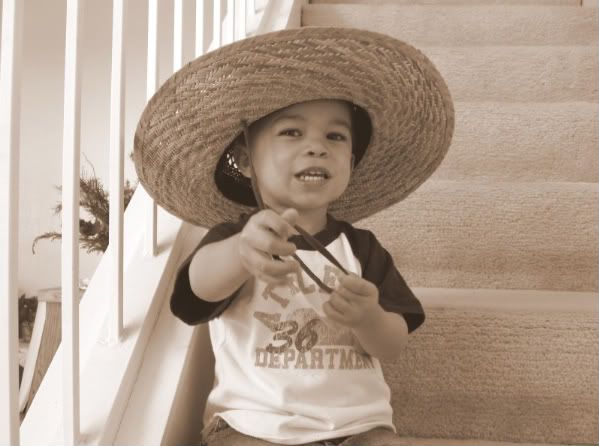 I wanted
BIG
pictures!
I have always seen people post big pictures but, could never figure out how to do it!
Well, my amazing cousin did a tutorial. And because I was so excited about learning how to do it, I'm passing the wealth of knowledge on to you! After this I expect everyone to have big pictures on their blogs!!
Read and learn here.

*enjoy!*