Kason's room turned out
really
cute. I especially like that his closet is huge and I can put all his toys in there instead of having them in the living room.
That is SO nice!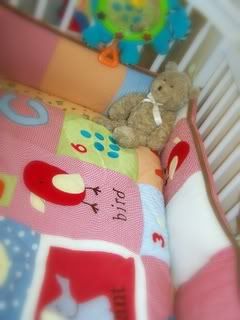 #2.
Closed Doors
This may not seem like a huge deal to most of you but, at our other house, we didn't have doors. Just curtains. Kason's naps have a whole new meaning. He doesn't get woken up at every little sound. I can carry on a normal volume conversation without worrying about waking him up. It's wonderful. We have 5 doors and it's so nice.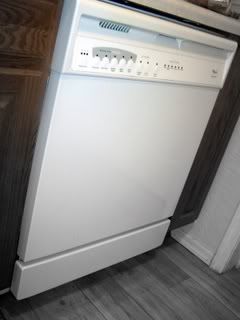 I've never had a dishwasher in my life. (Well, I have but I was like 7 so, I really didn't care) So, this is a wonderful treat for me! You may think I'm crazy but, I enjoy doing dishes now!! It's not a chore anymore!!
#4.
Our Wood Floors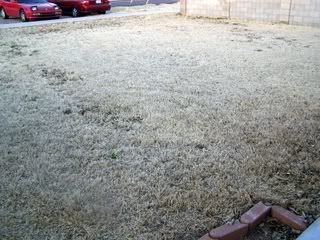 I know it doesn't look like much now but, I can't wait until spring and summer when the grass is green and I can plant some flowers and we can all play outside on the grass. I am really excited about having a yard for our little Kason to have fun on.
I
love
my new house. It feels much more like a
home
for our little family.