The Food: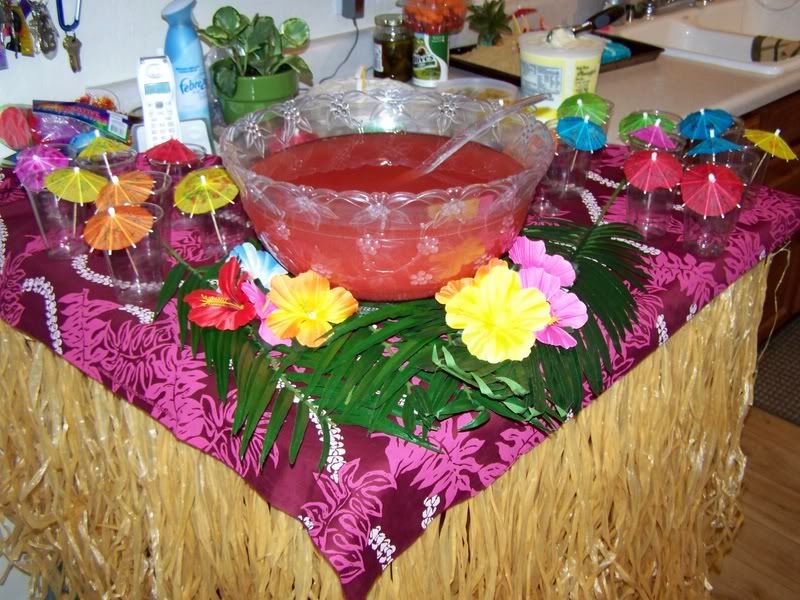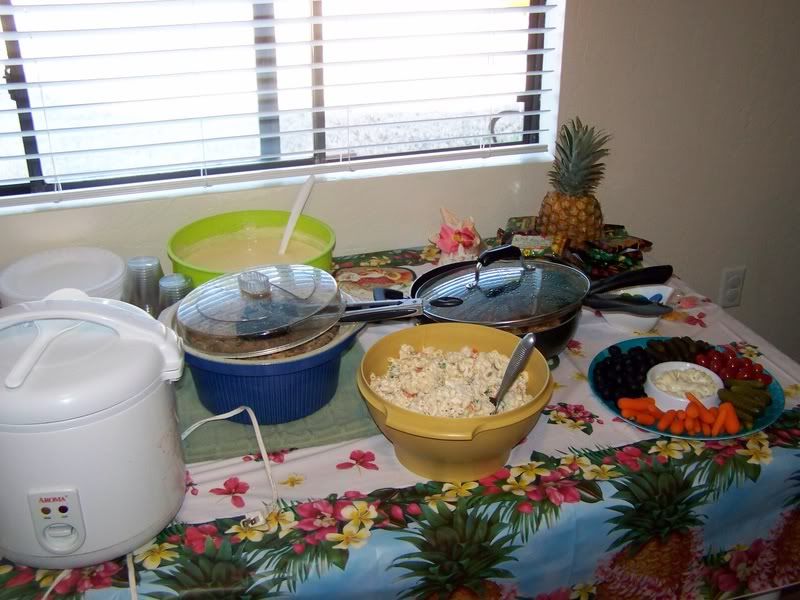 The Cakes: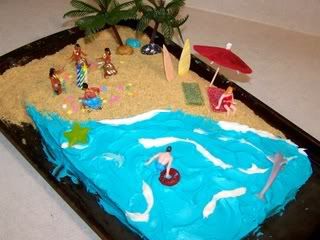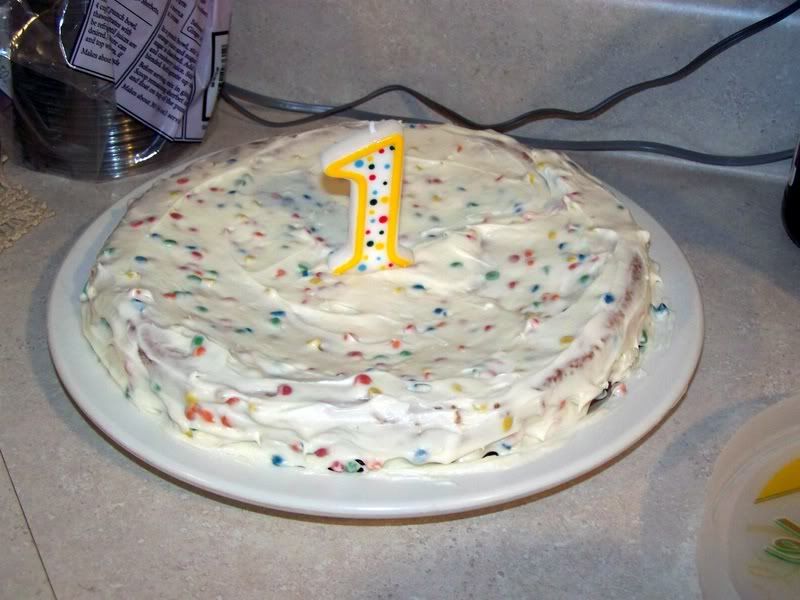 The Guests: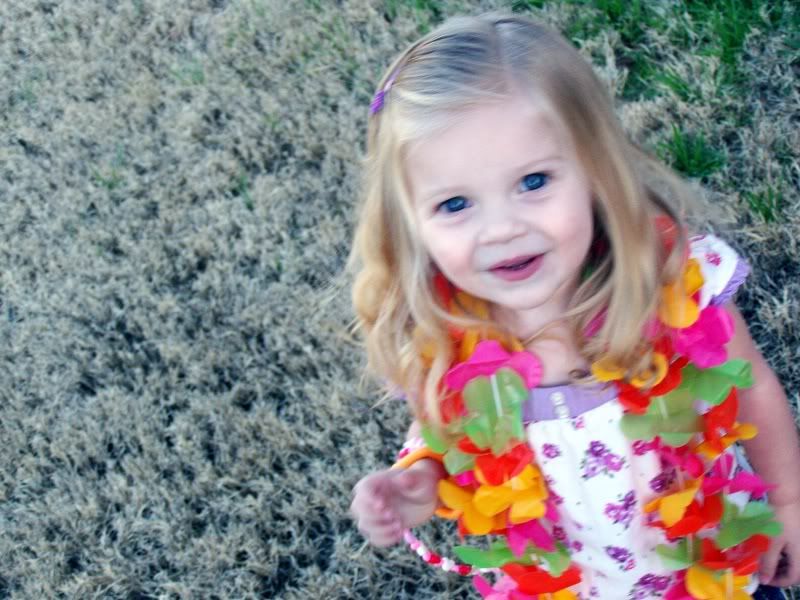 (Laela Howard)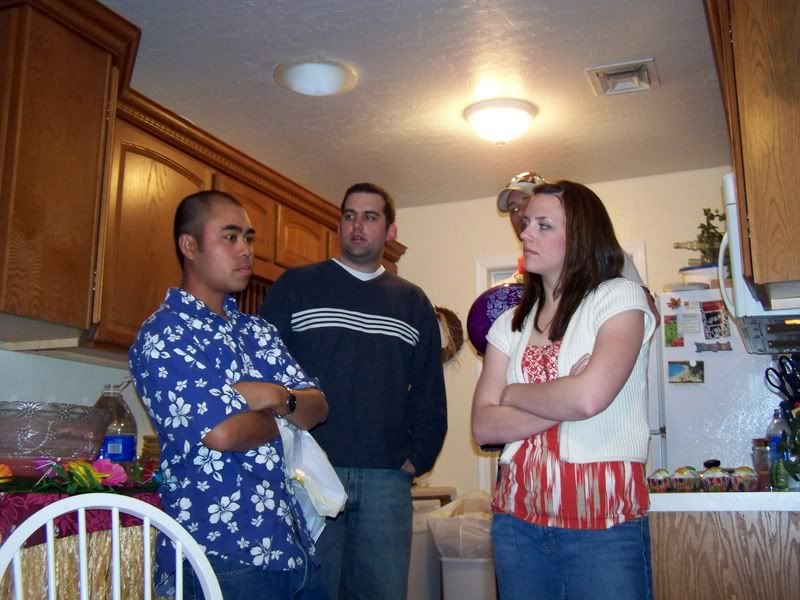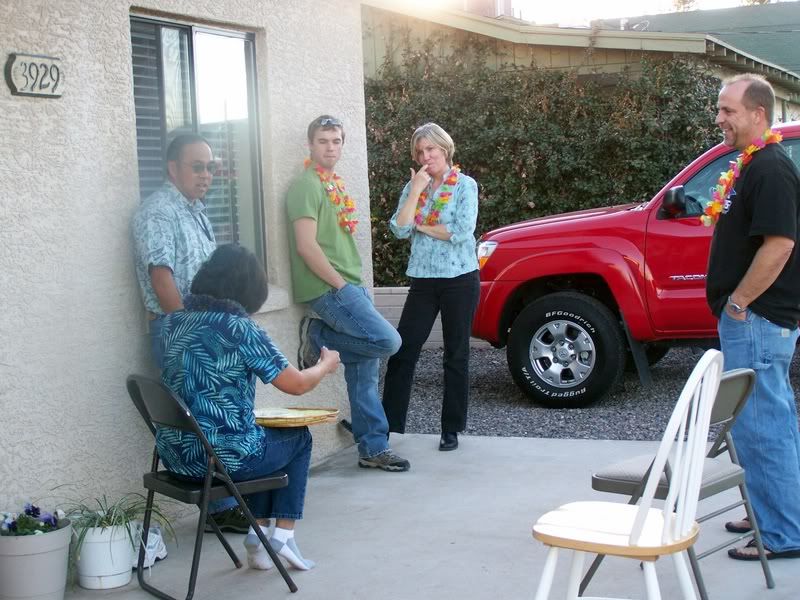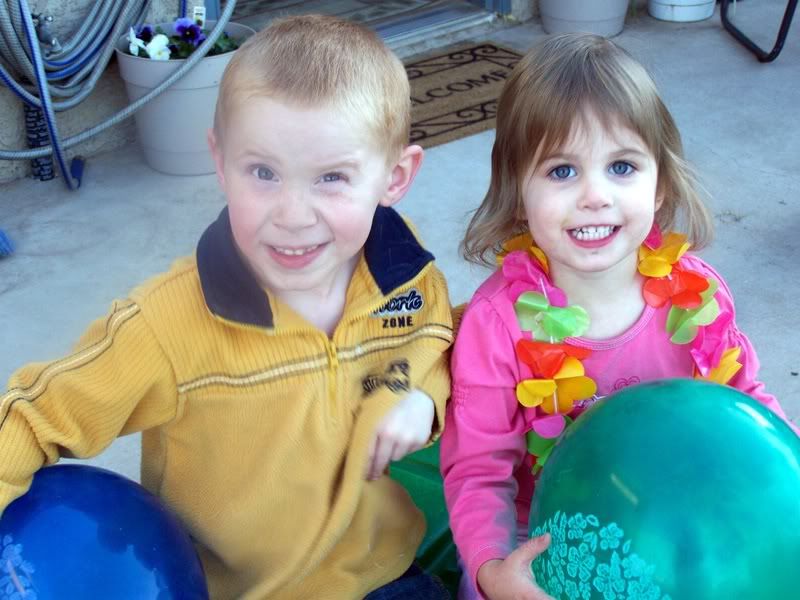 (Dylan Whittle & Maren Hatch)

The Cake Eating:

Before: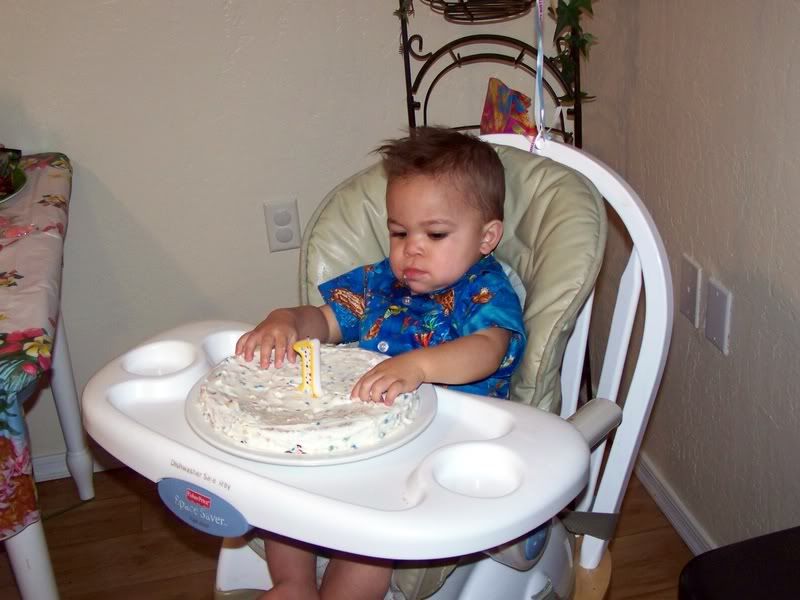 During: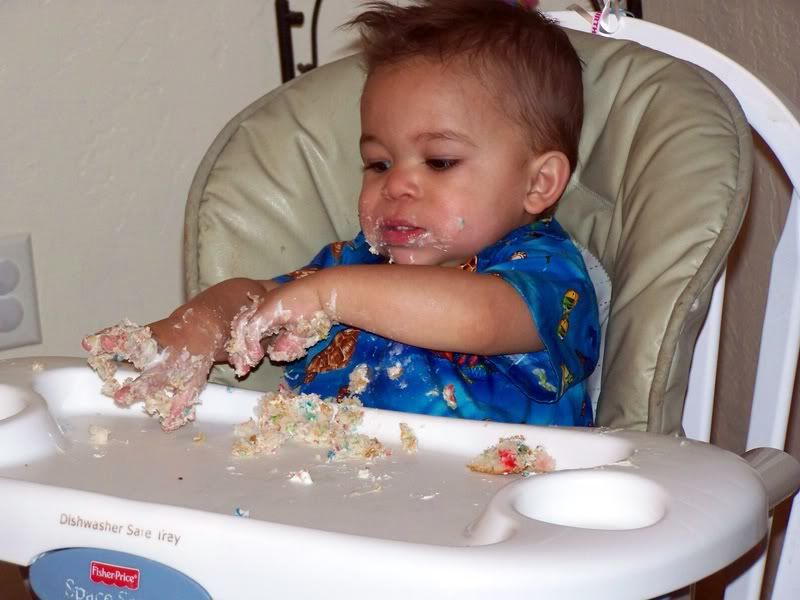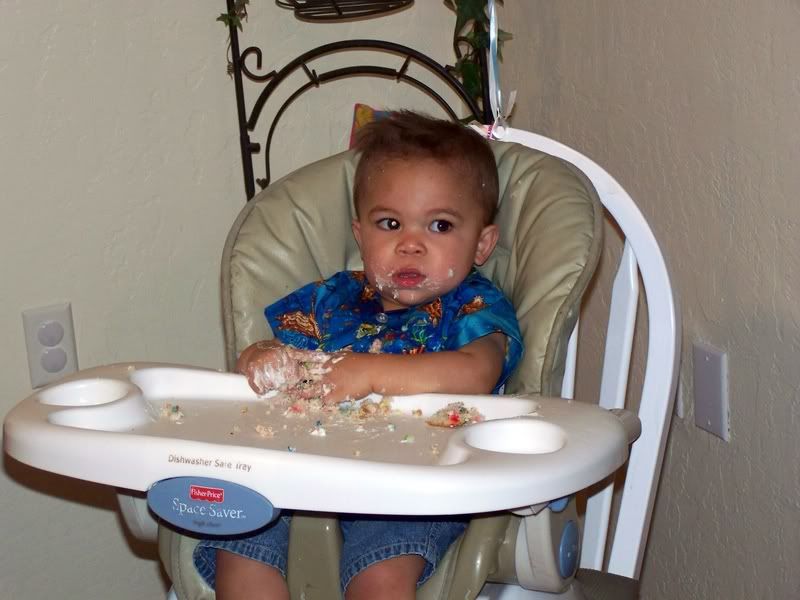 After: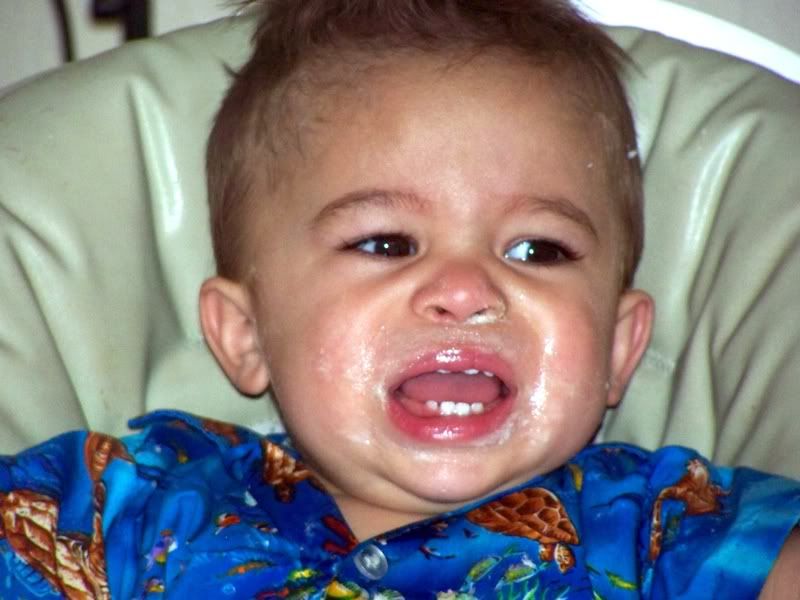 (He wasn't a huge fan of getting all sticky and messy)

The Loot: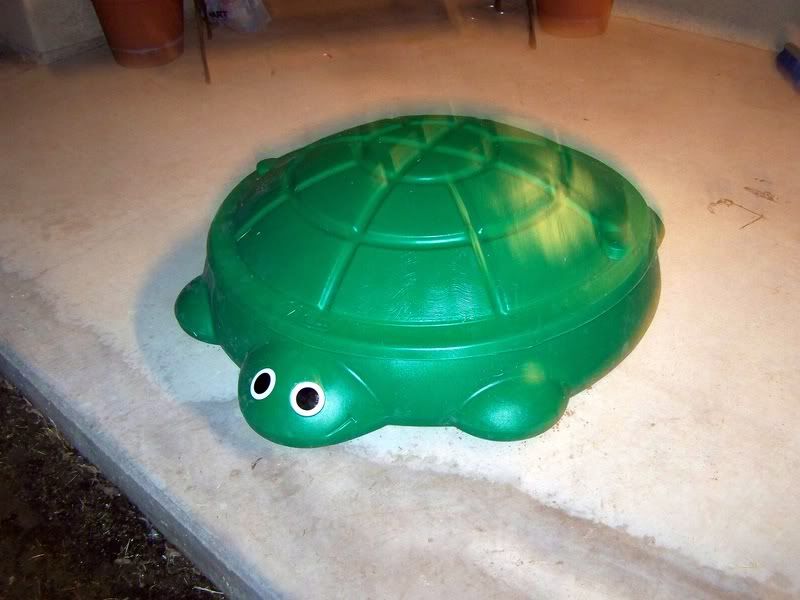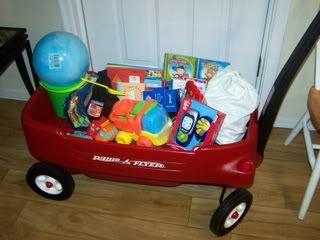 The Birthday Boy: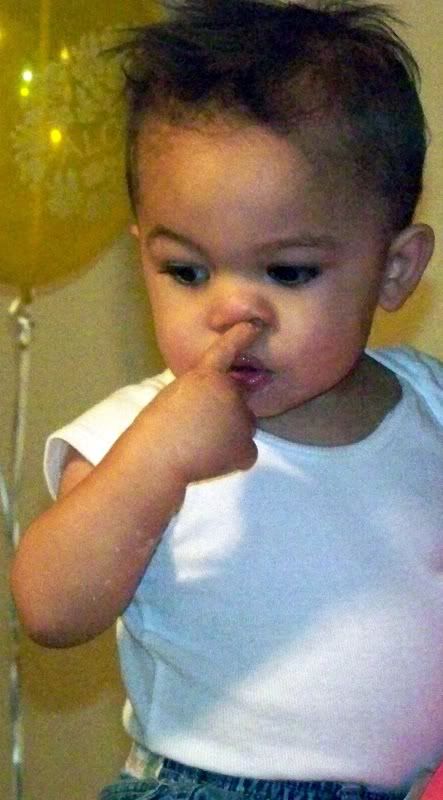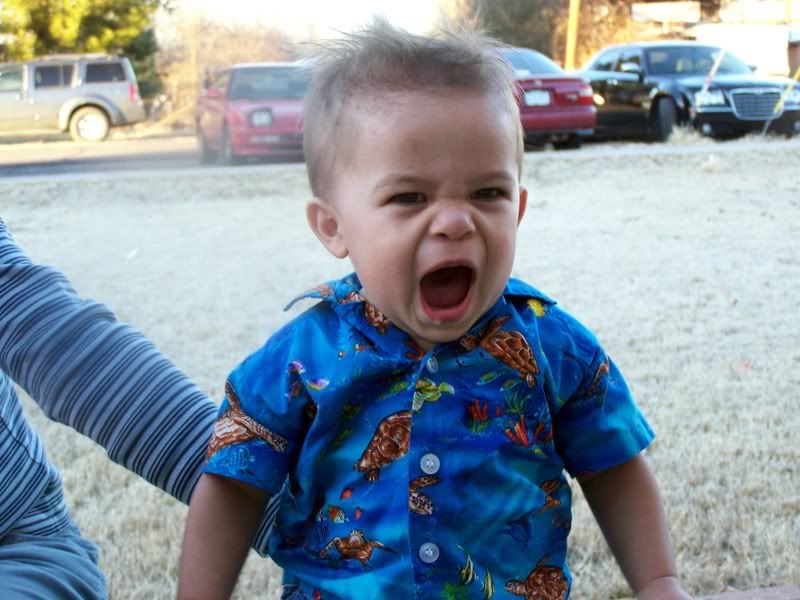 We had a great birthday for Kason. It was a LUAU! We served rice, kalua pig, teriyaki chicken, macaroni salad, veggie tray and a fruit salad. It was SO yummy!! We had a good turn out too. I'm glad so many people were able to come.
Us and my mom got him the wagon and my dad got him the sandbox. He got a good stash of toys! We are so blessed to have our little boy in our lives. I don't know what we ever did with ourselves before we had him!! He is so much fun and we love him so much!!