See this boy, Kason?
And this mom?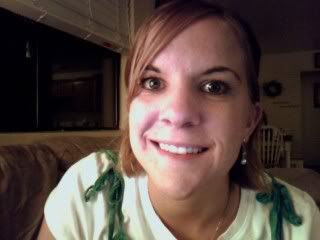 And, Mom is okay with it. In fact, Mom lets Kason have as much of this as he wants because he gets a full serving of fruits AND vegetables with every serving!
Kason also loves this:



Mom's okay with this too. You know why? Becuase after exploring this website together this morning, Kason already knows how to say, "A-B-C" and he can recognize the letter "a". Pretty good huh? Check it out. It's a mom's favorite website.


You know what else Kason loves?
This:


And guess what? Mom loves it, too. You know why? Because it gives Mom 30 minutes to cook dinner, take a shower, clean the house or maybe even just surf the web. It's a wonderful little parenting tool.


Mom sure loves her boy!