Dear Readers,

It's me, Kason.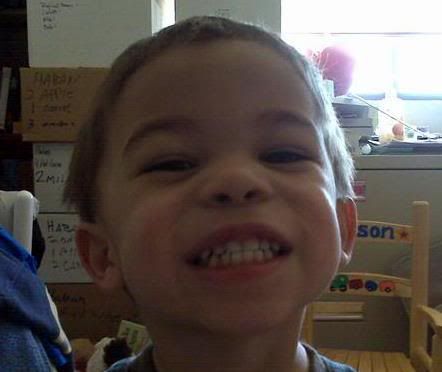 It doesn't taste bad at all! Plus, it will help get rid of the ear infection I have.
I have been really interested in bugs lately and I am trying to talk mom and dad into letting me get an ant farm.

Dad is doing good at his new job. I miss him all day though. He is working for this company:

He works in the finance department. He really likes it and likes the people he works with. Pretty soon, we're going to buy him a fish to put on his desk.

Mom loves being home with me (I think). She was working for a couple weeks but, she said she missed me too bad so, she quit and now she is home with me all day. We play together and watch movies. We also like going to Target and getting popcorn and an Icee.

Well, that's all that's new with us!

Until next time, Kason H.