Family Time:

Wednesday night me, Kason and my mom drove up north of LA to a town called Mojave. My Aunt and Uncle have lived there for years! It's my mom's sister, Judy, so we drove up to visit with them and quite a bit of their family.


Thursday we went to this cool wild cat exhibit that they have there – they have all sorts of exotic cats that you can see. It was fun. There was this one cat that was either really playful or it thought Kason would taste yummy! It was so funny – Kason would run up and down the fence and the cat would chase him, almost like he was hunting him. It was really funny.
The hunter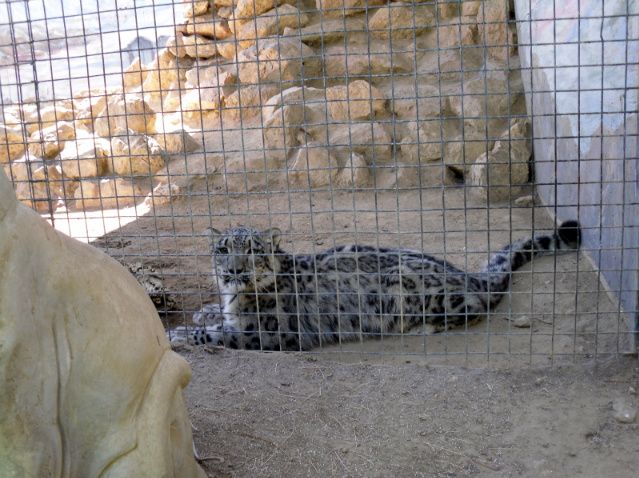 The hunter & prey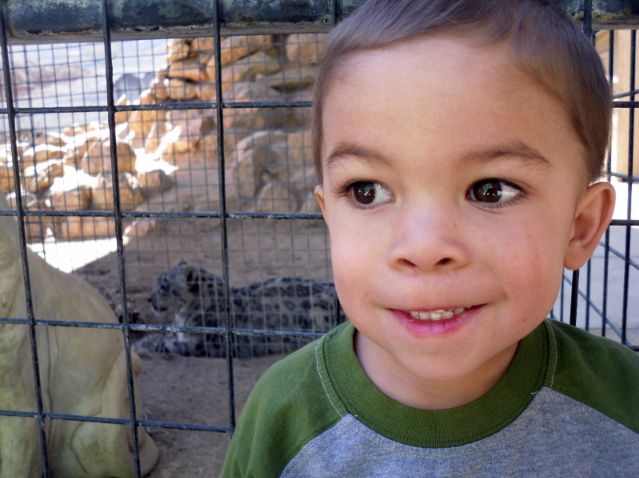 Then that night most of Judy's kids came to her house for dinner. It was fun to see them! These girls are Kristen's and they're SO cute! Kason had fun playing with them.
Then that night we drove back down to Santa Clarita so we could fly out Friday morning. It's always sad to leave a vacation but, at the same time it's nice to get back home and back into a routine. Kason had a blast in California and I love watching his excitement about everything! It was such a fun trip!!