Back in September when I got those incredible pictures done by
Ashley Madsen
, Kason and I spent the weekend with Alicia and her kids and Steph and her kids and we had a FUN & CRAZY few days! I can't wait to do it again!
All the kiddos … I am surprised we didn't go crazy … 6 kids (all 3 and under) and 3 moms!!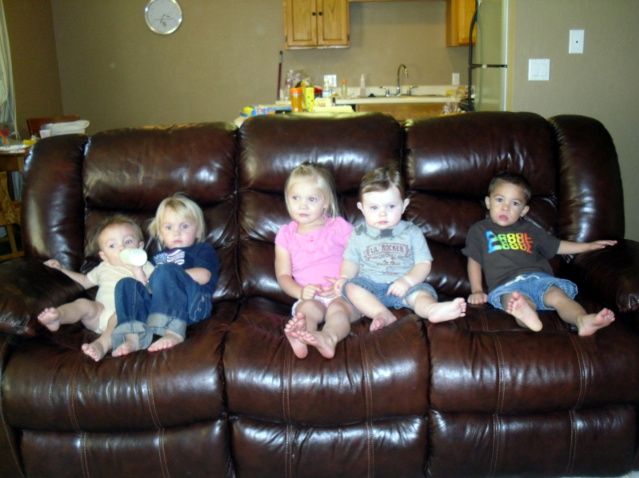 This picture (which I stole from Alicia's blog) pretty much sums up the weekend … kids all over the place!!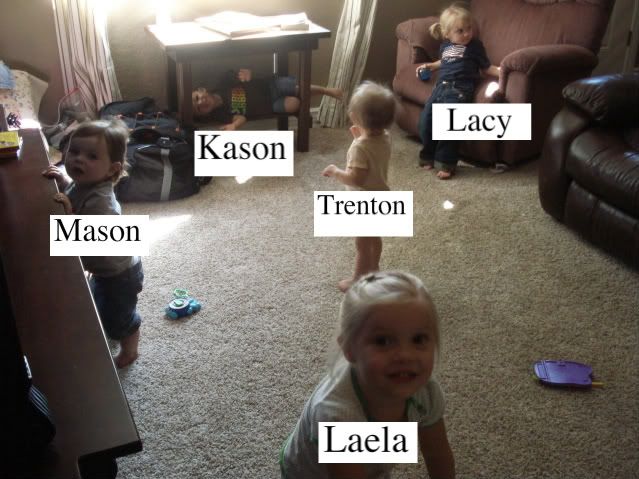 Us momma's
(I had just gotten my make-up done for our pictures … I don't usually wear that much make-up! Haha)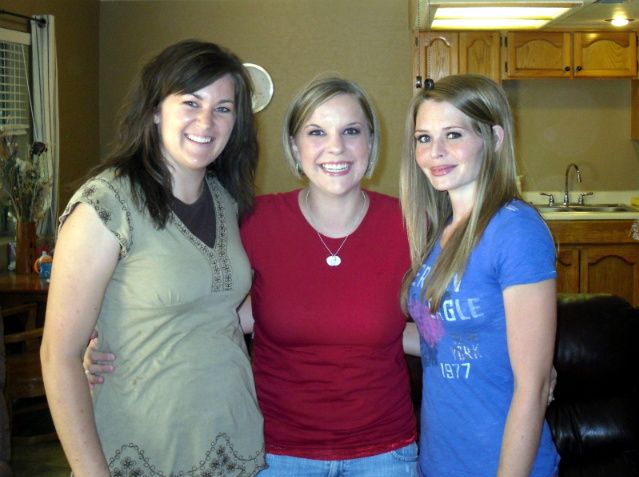 Thank you Steph for the housing and food. Thank you Alicia for lining up everything and for the junk food. Thank you BOTH for an AMAZINGLY fun weekend!! I am seriously so excited to do it again!!