The day after Kameron's funeral Kason and I headed back to the dreaded city of Tucson (sorry, not a fan of the place) with my dad, brothers, grandpa and uncle. After we said good-bye to my grandpa and uncle, who had to fly back home. We went to the Pima Air and Space Museum with my dad and brothers. It was fun and Kason loved all the airplanes. I was EXHAUSTED though (emotional, physically, spiritually, basically any way I could be exhausted - I was) so, I wasn't much fun. Thankfully Kason had his uncles and Grandpa Jeff to take him around.
Here we are with the whole group before Grandpa Davies and Uncle Doug headed for the airport:
Pima Air and Space Museum … one of the hardest parts about being here is that Kam and I had always talked about taking Kason here because we knew that he would love it. Kason did love it – it was just hard to be there without Kam.
Kason's flying the plane!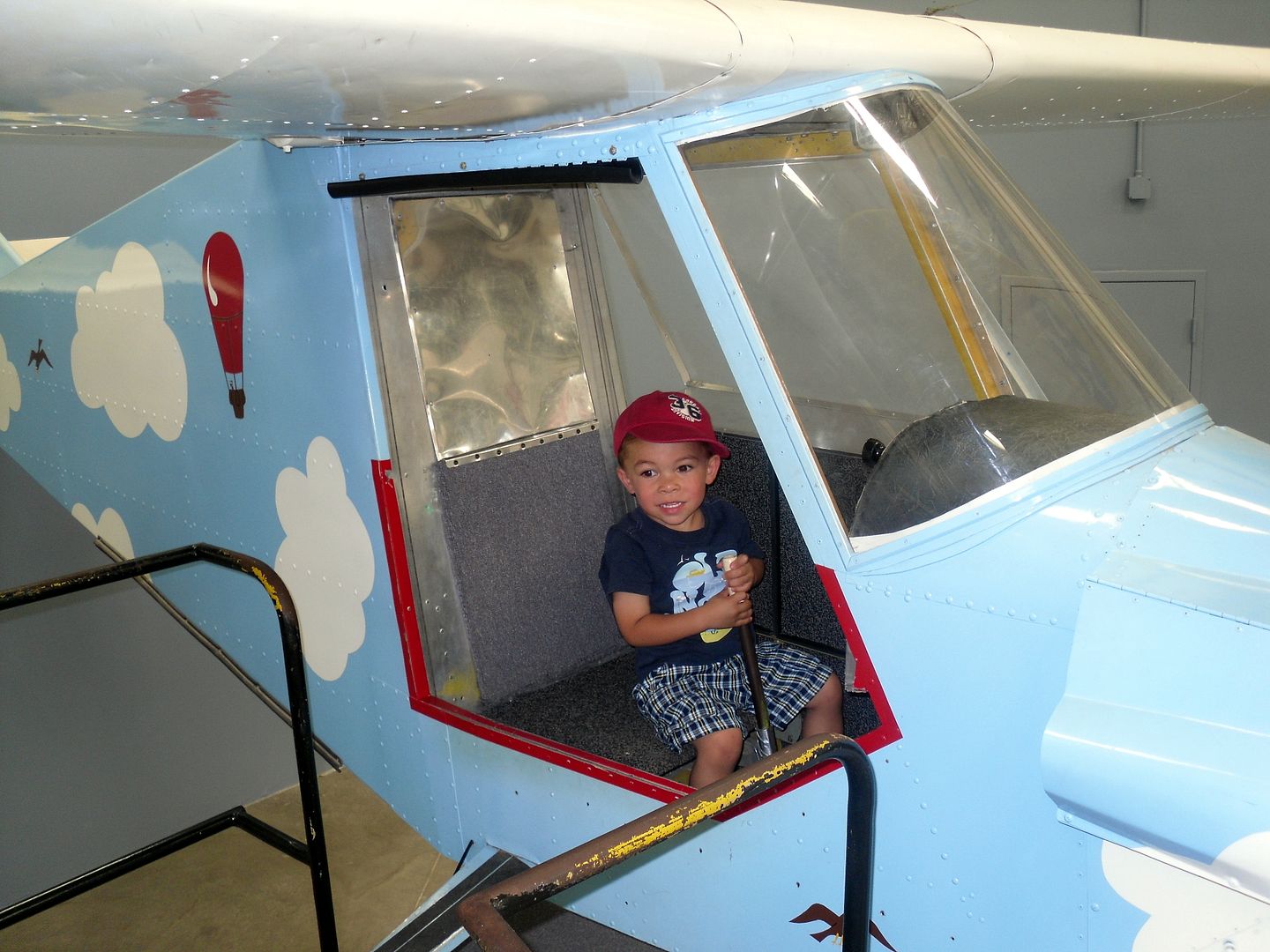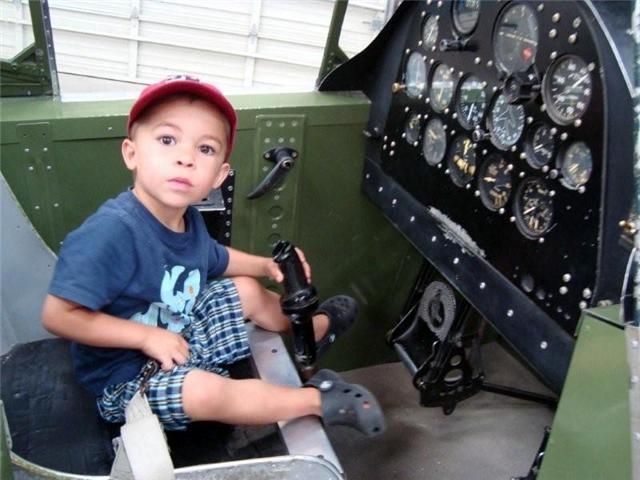 Astronaut Kason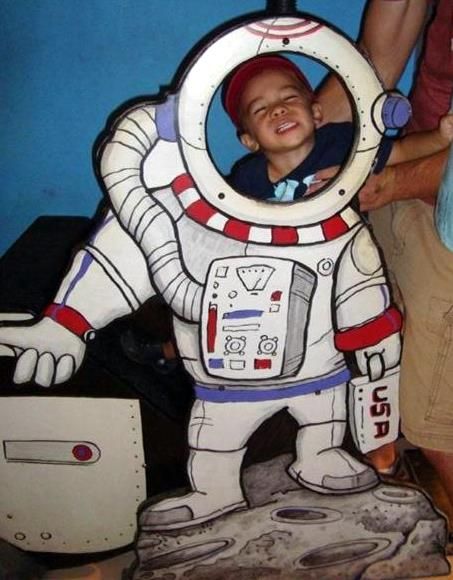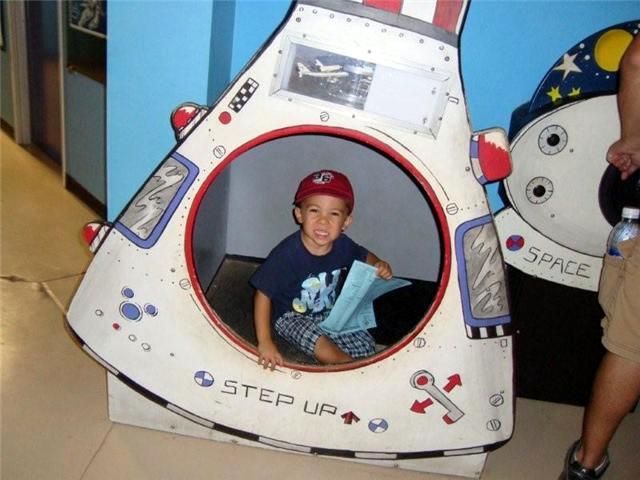 One funny thing about this day was my brother Jesse, taught Kason about some airplane that is the fastest airplane or something and so for awhile after we went Kason would talk about the "fastest airplane EVER" … the way he said it was adorable.
Fun, hard, bittersweet day. Just very glad I had my dad and brothers there with us!