Back in September Kason and I went to spend a few days with Maren and her family. It was so fun. Maren is AMAZINGLY sweet and one of the most giving people I have ever met. We stayed BUSY while we were there and it was FUN!
One day we went to the mall so I could meet with another widow whose husband passed away last October (of 2008). She was so sweet and it was really nice to have someone else to talk to about everything I was going through and being able to realize that I wasn't going crazy. She is a sweetheart!
Kason and the kids played at the mall play area while we talked, he had fun running around and climbing all over: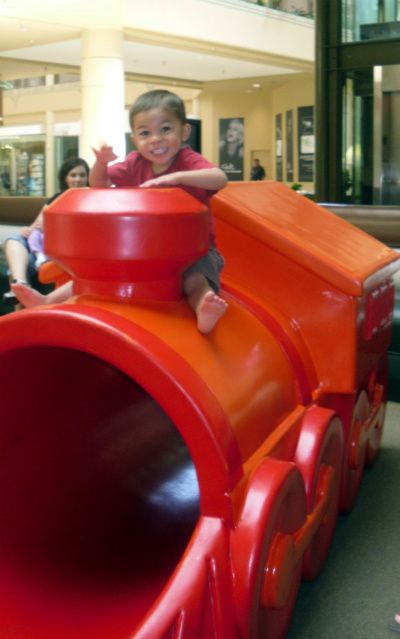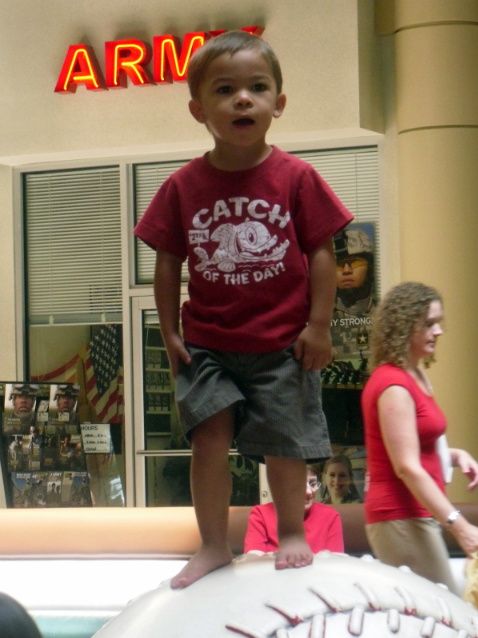 Then one of the days we went to 'Bounce-U' and it was so fun! I had never been to anything like that but, it was really fun and Kason had a blast!!
Kason LOVED this slide! He went down it so many times and every time he got to the bottom he was so excited & he would climb back up to go again!!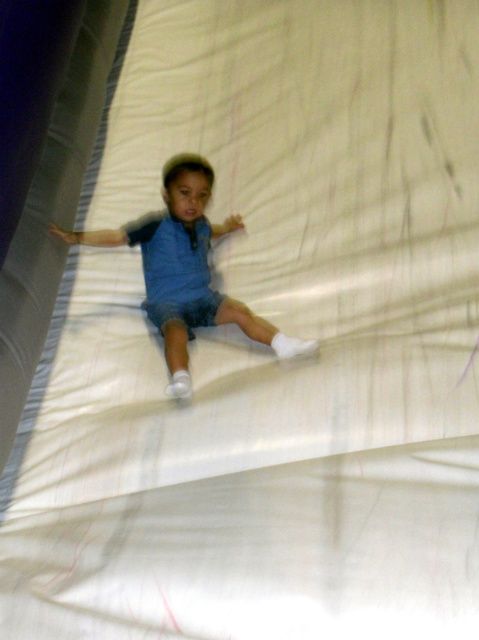 Jumpin' around…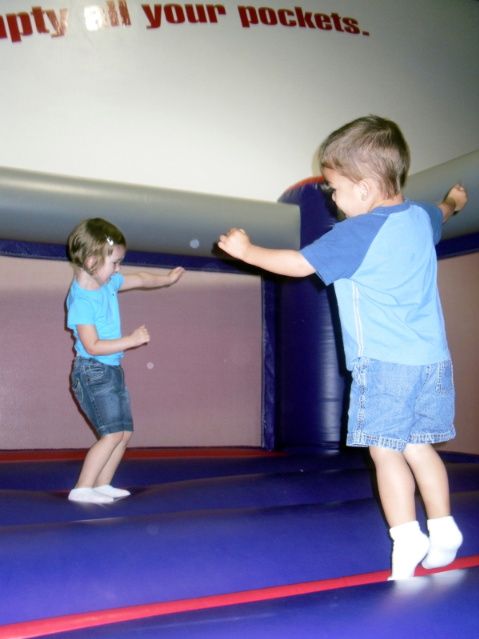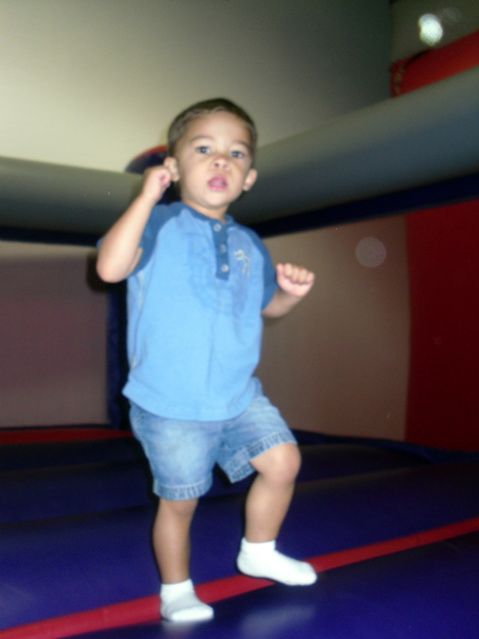 THEN … one of the other days we went to the Mesa Children's Museum! It was FUN and I am glad we went!!
This was so cool, Kason loved this – he could have danced forever!!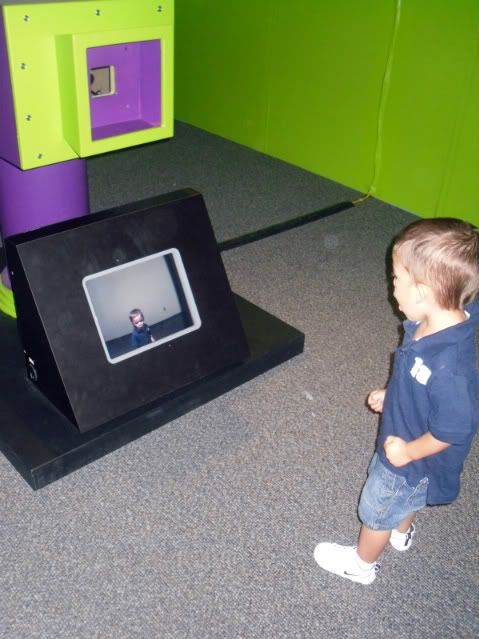 Puppet show!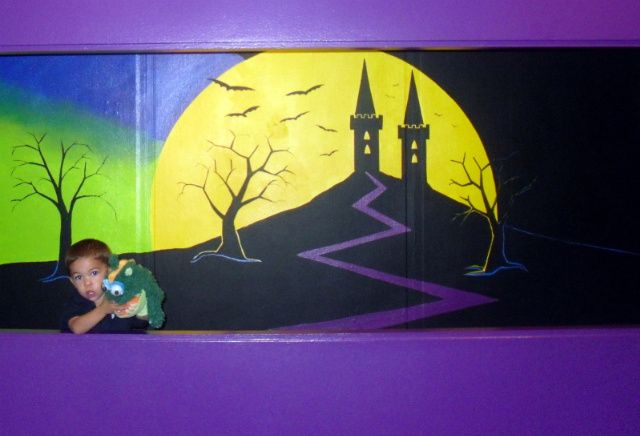 Having some fun!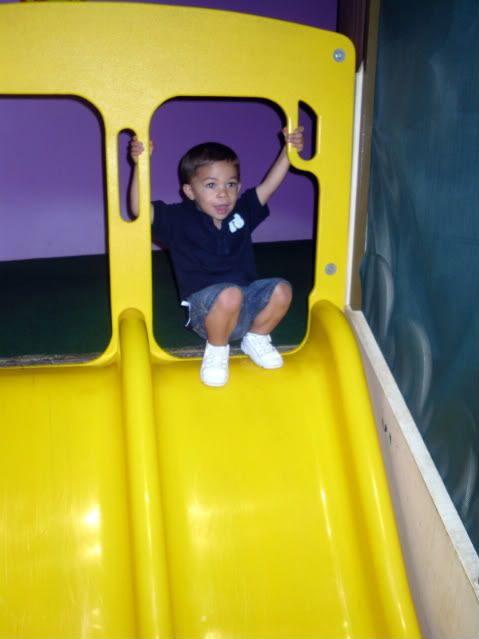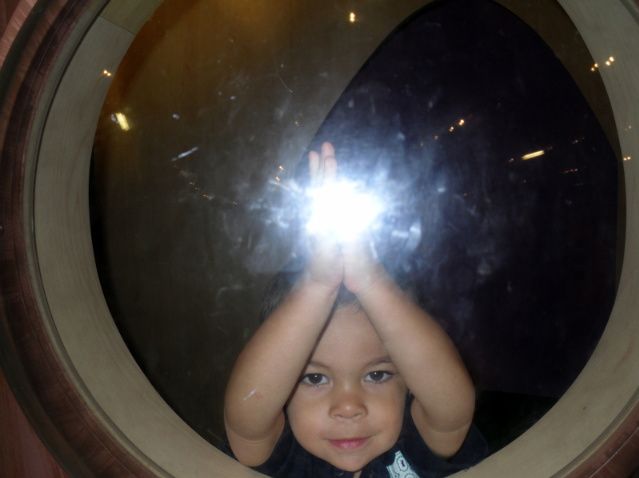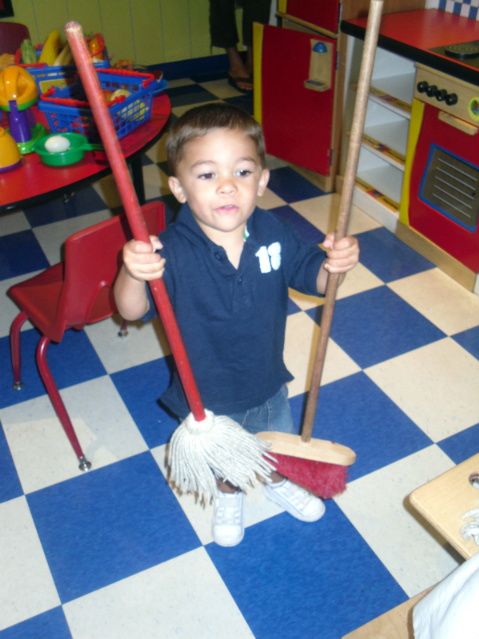 Me and Maren even got to sneak away for an afternoon and we got some delicious frozen yogurt and got a HEAVENLY massage (well, for me … poor Maren had a lightweight!)
THANK YOU MAREN & FAMILY FOR SUCH A FUN FEW DAYS!!