Right after spending sometime with Maren, we went over a Cindy and Jay's house. Cindy and Kameron went to school in Japan together. They had stayed in contact through all these years and Cindy and her husband ended up in Arizona! So, I had gotten to meet them a couple times before Kameron passed away and Cindy and Jay are AMAZING people. They are so giving and sweet - they are definately like family. In fact, Kam and Cindy called each other "cousins". They have three of the cutest kids EVER and Kason had so much fun playing with their boys!
One of the days we were with them they pulled out their water slide and it was so fun! The kids could have played on that thing all day! Kason was having a blast!!
All the boys: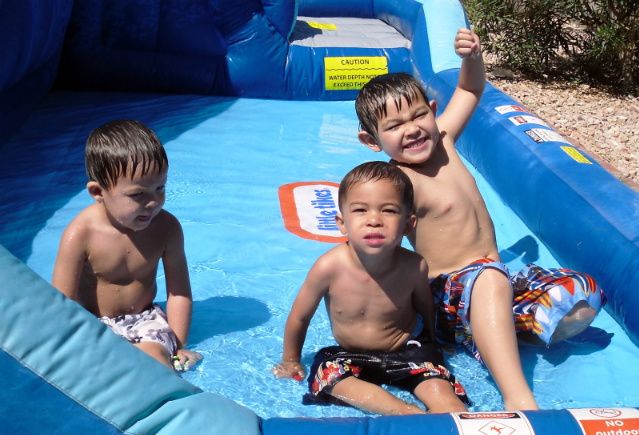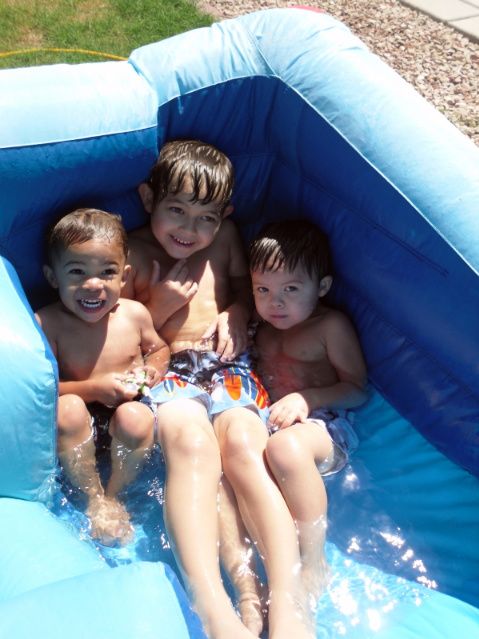 Kason sunbathing … haha
Kason, the little fish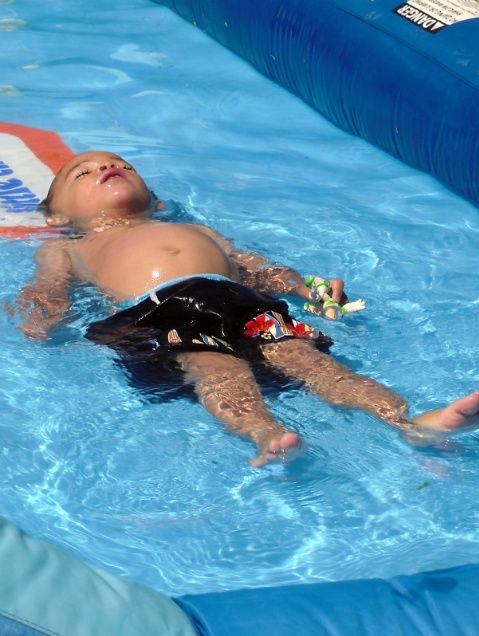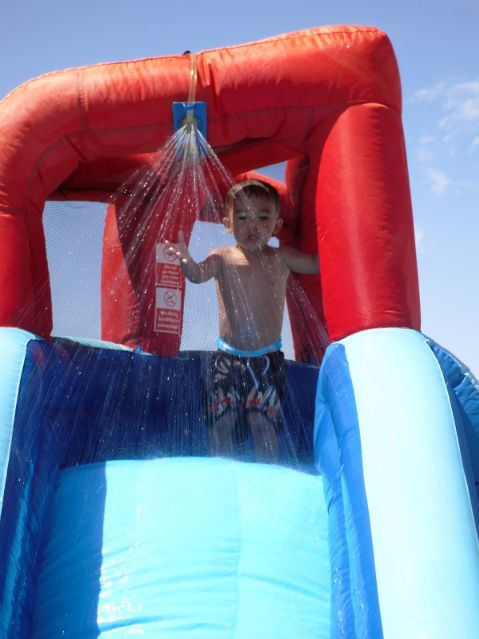 While we were there Cindy introduced me to the joy of Costco shopping! AND I got my first taste of 'The Cheesecake Factory' which was SOOO yum!!!
We were sad to leave but, glad we got to spend some time with them! Thanks again Cindy and Jay – you guys are the best!!
Kas and Tristan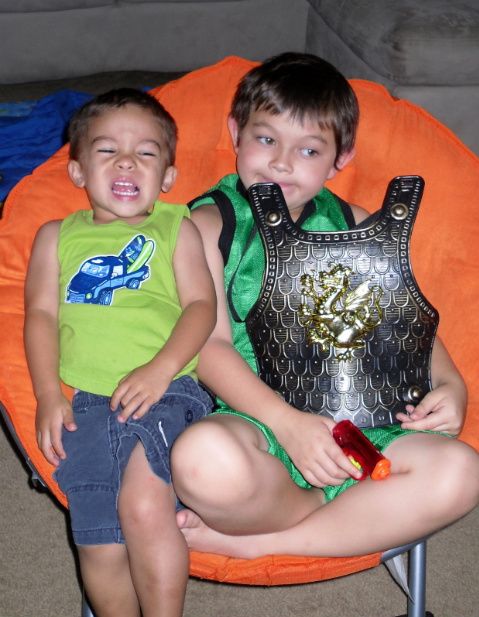 Kas and Leila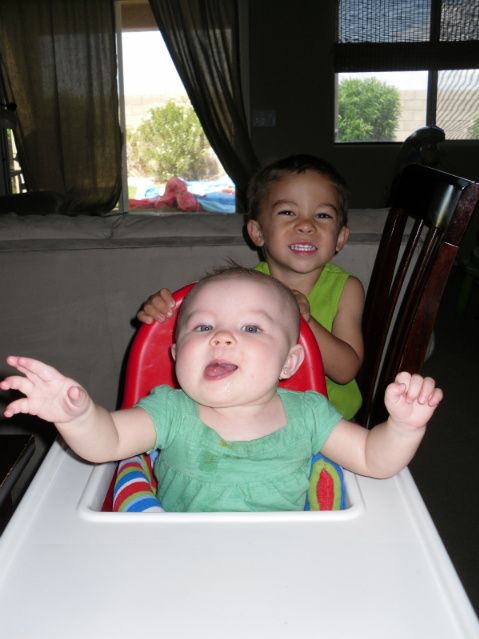 All the kiddos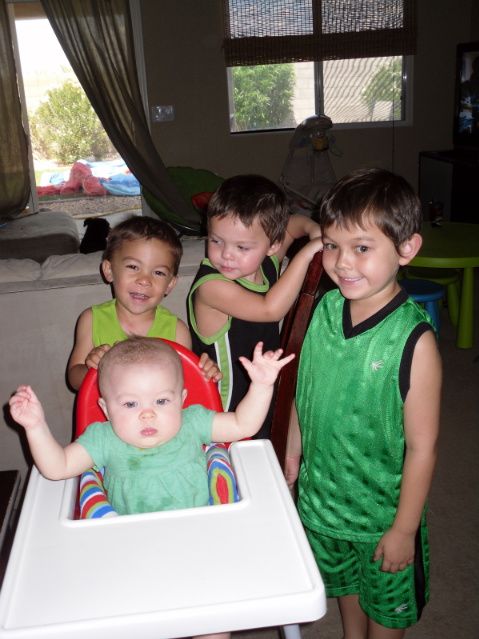 Me and Cindy