So, back in September when I was in Payson with my mom, the Shriner's Circus came to town and we thought it would be fun to take Kason! Well … it was probably the most ghetto little circus I have ever seen!! BUT – Kason loved it so, it was worth it.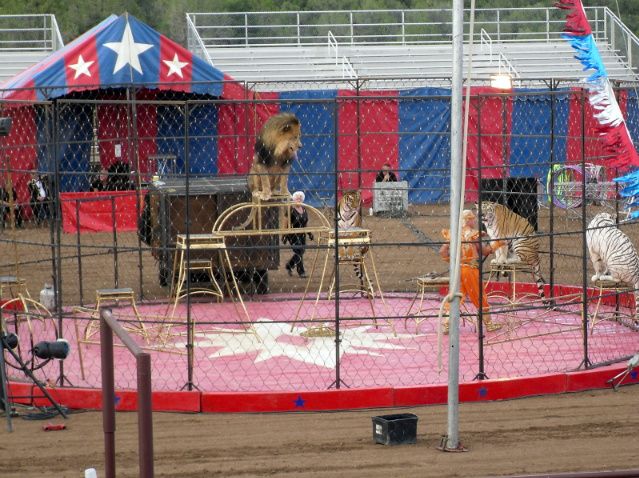 Kason being mesmerized …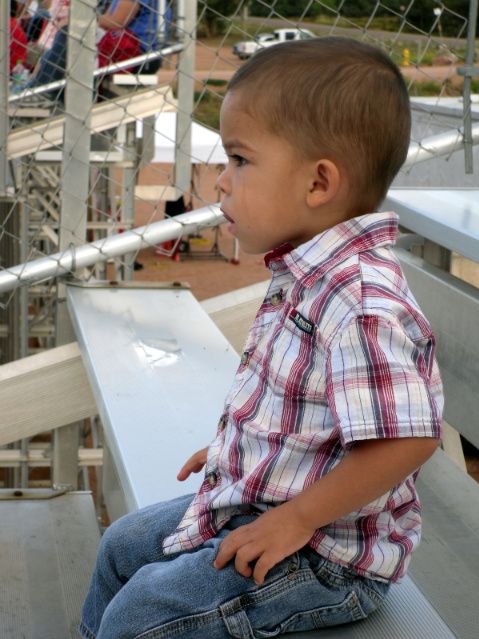 Thanks for taking us Mom!