Right after the State Fair we headed to Thatcher. Our two days in Thatcher were CRAZY busy! We wanted to see everyone that we could before moving so, the Thursday that we were there was non-stop visiting with people. It was seriously crazy BUT I am so glad that we were able to see everyone that we did.

We stayed with Steph and her family (thanks guys!) and Kason and Laela had so much fun playing together. We got to eat R&R Pizza, do some window shopping, and just hang out and talk. I miss just sitting and talking with Steph all the time!! We miss you guys!!

Here is Laela and Kason right before we left …


Kason also got to spend LOTS of time with his uncles Matt & Daniel. It was so nice. I love watching them with Kason because they both have qualities that really remind me of Kameron so, it's just neat to watch them interact with Kason and imagine that Kameron would be doing the exact same things. He has such great uncles!!
At the park with Matt & Daniel:
Matt & Kason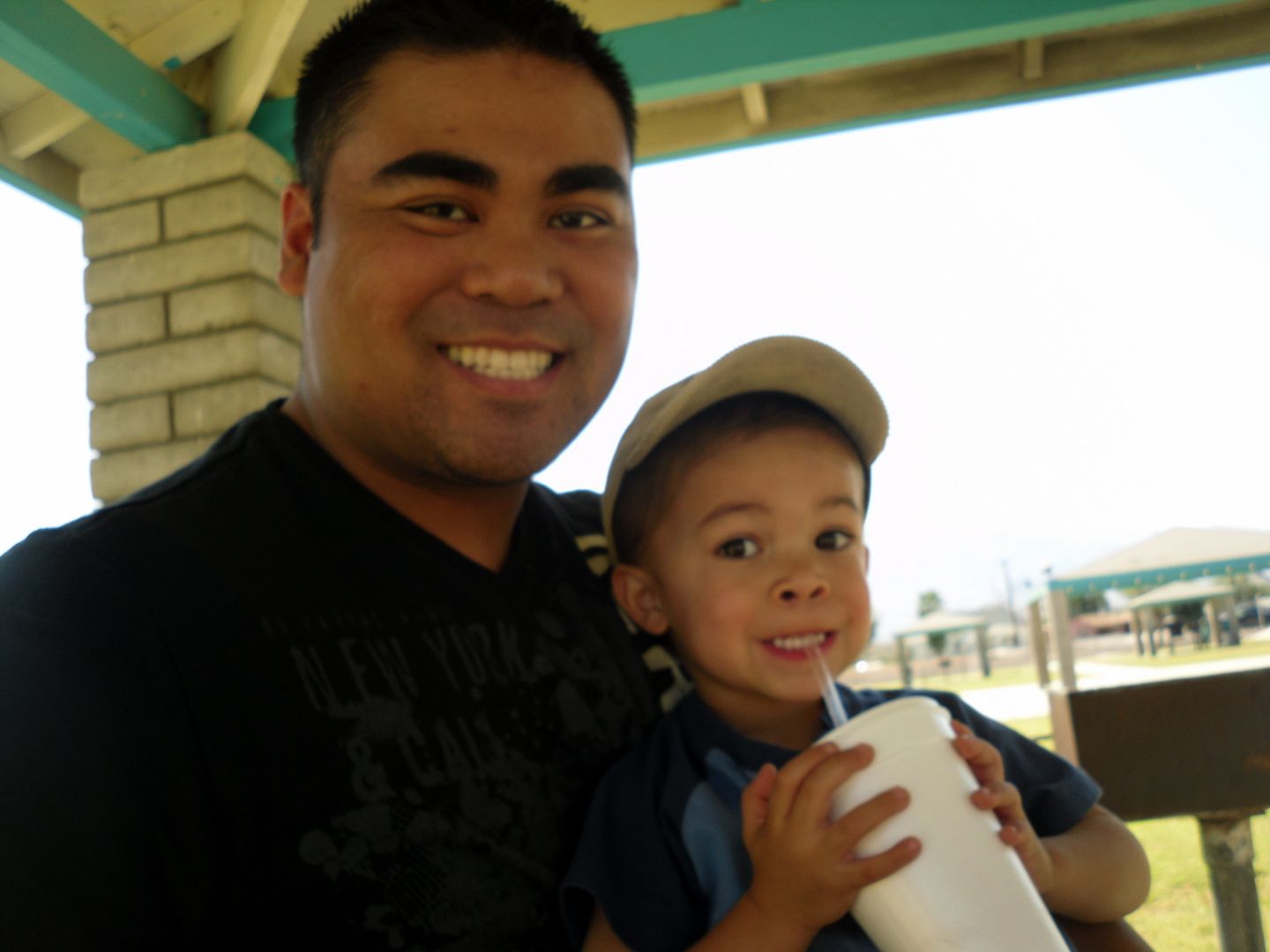 Which drink is better? …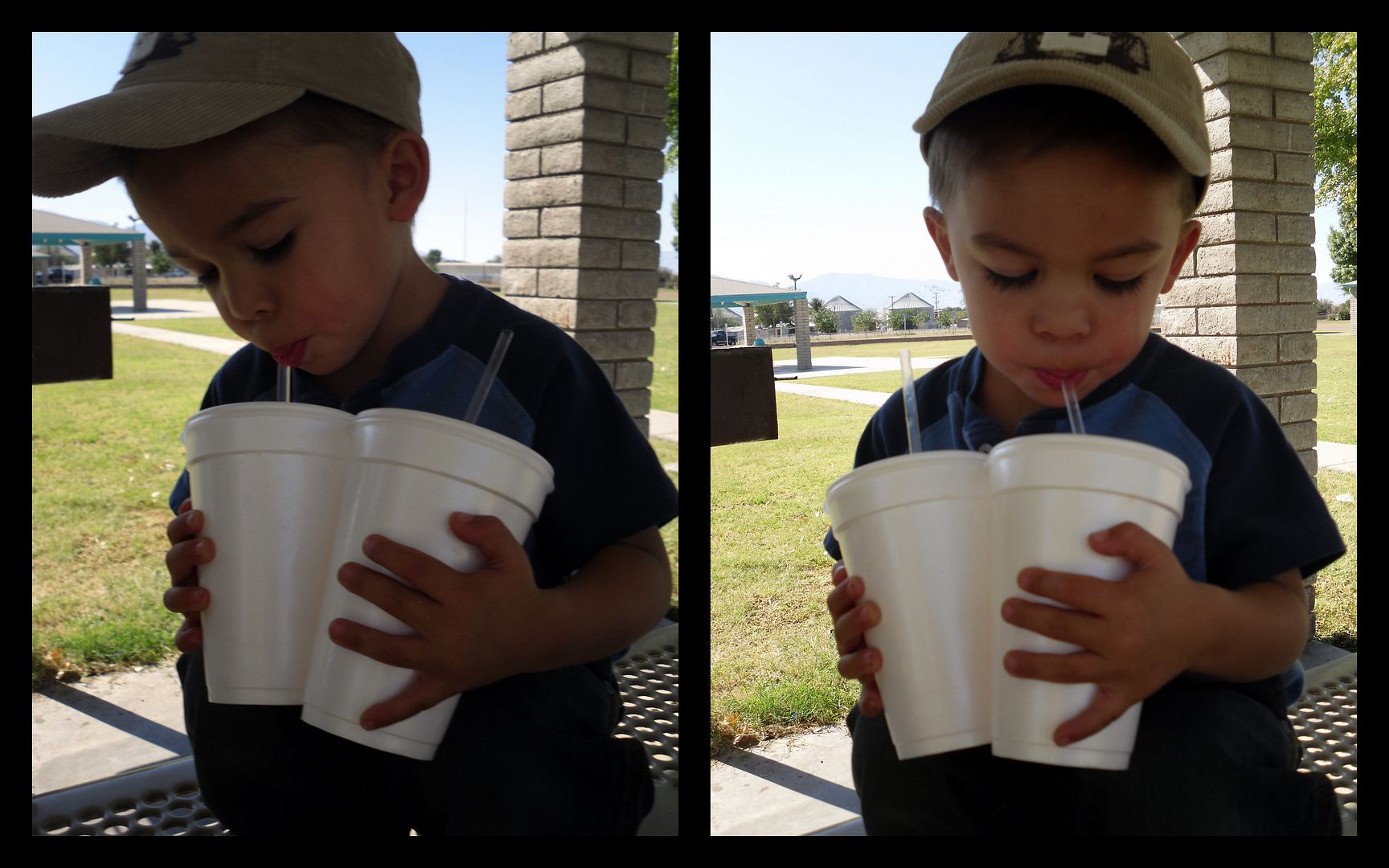 Swinging away!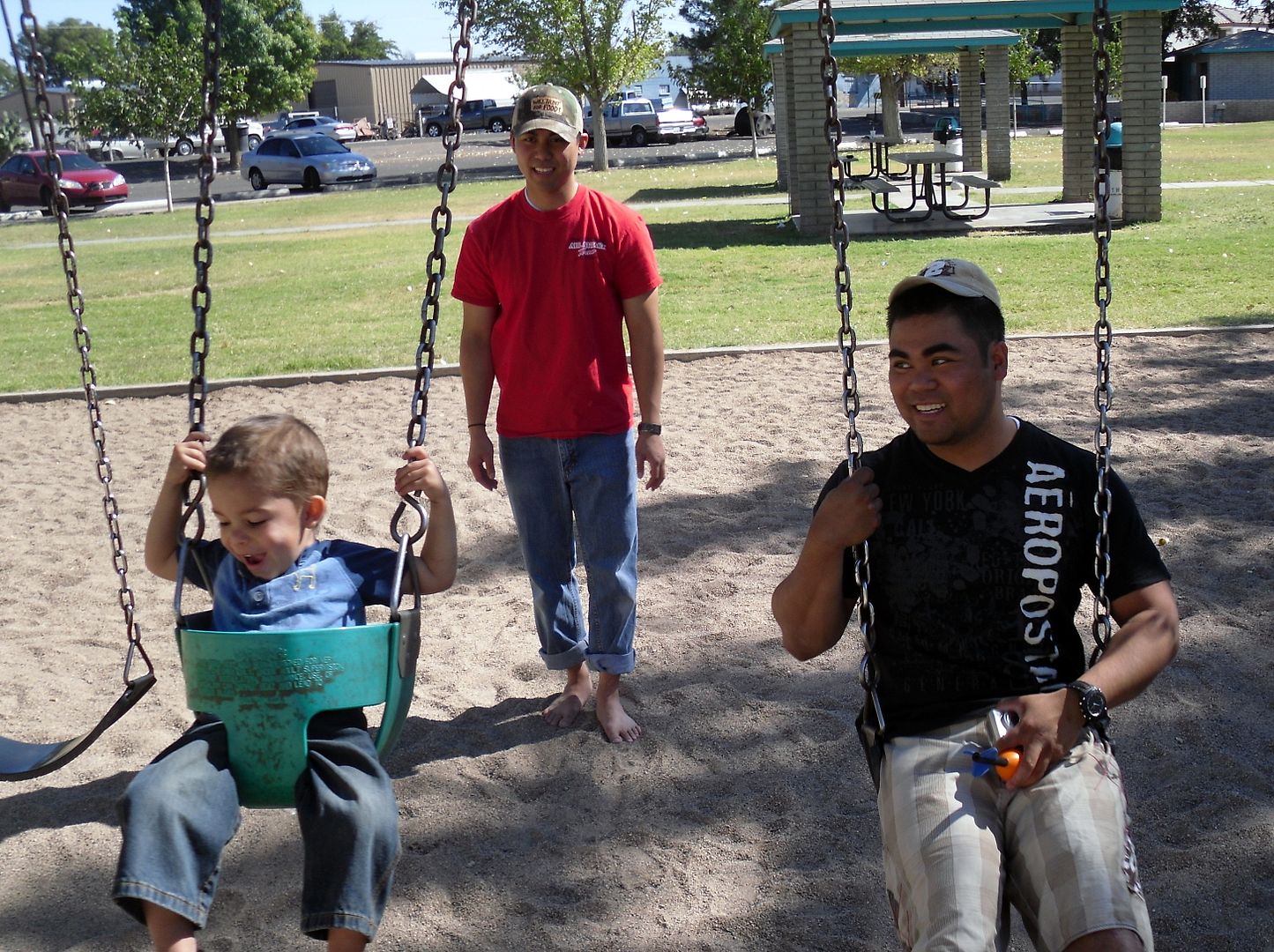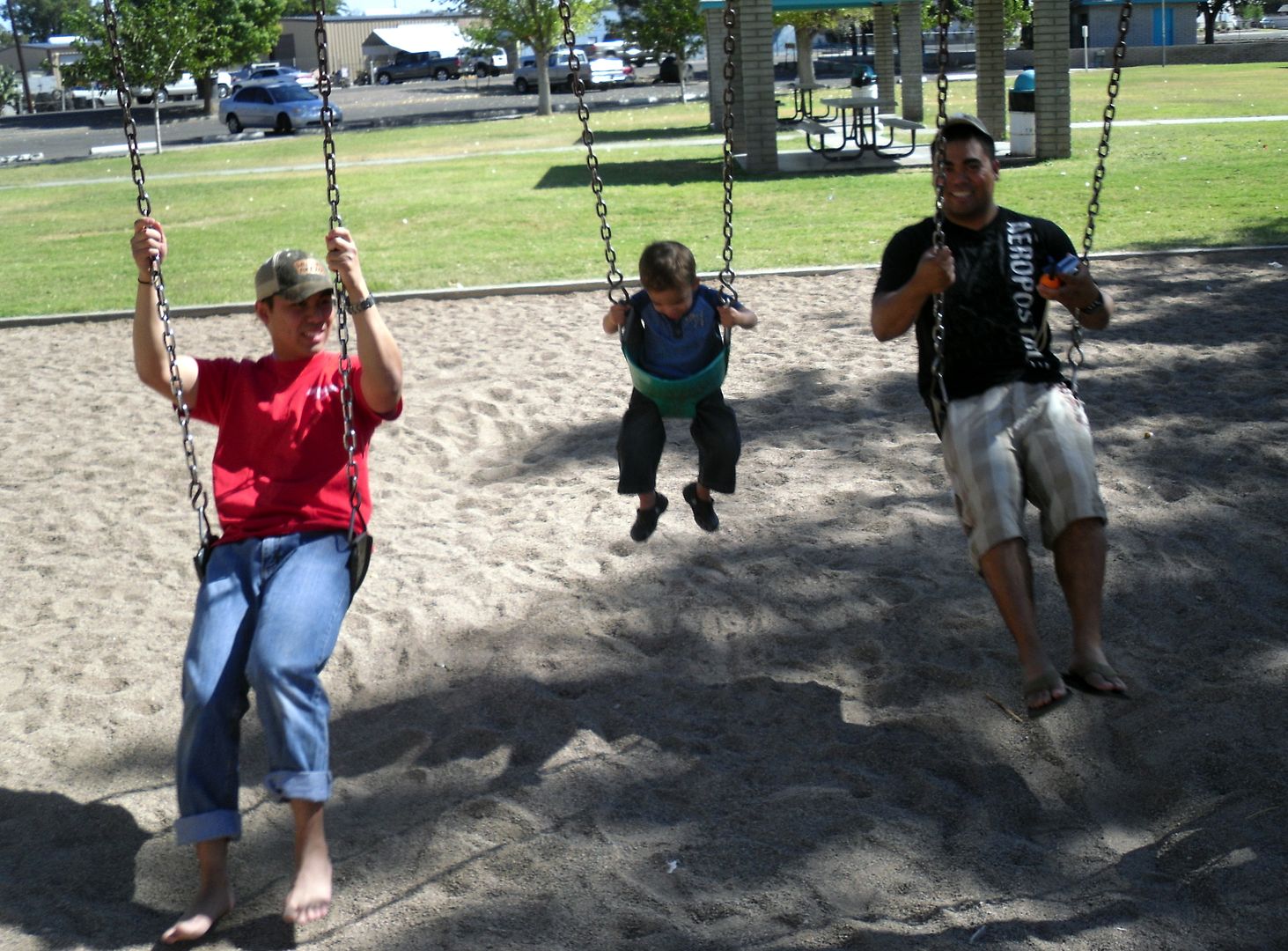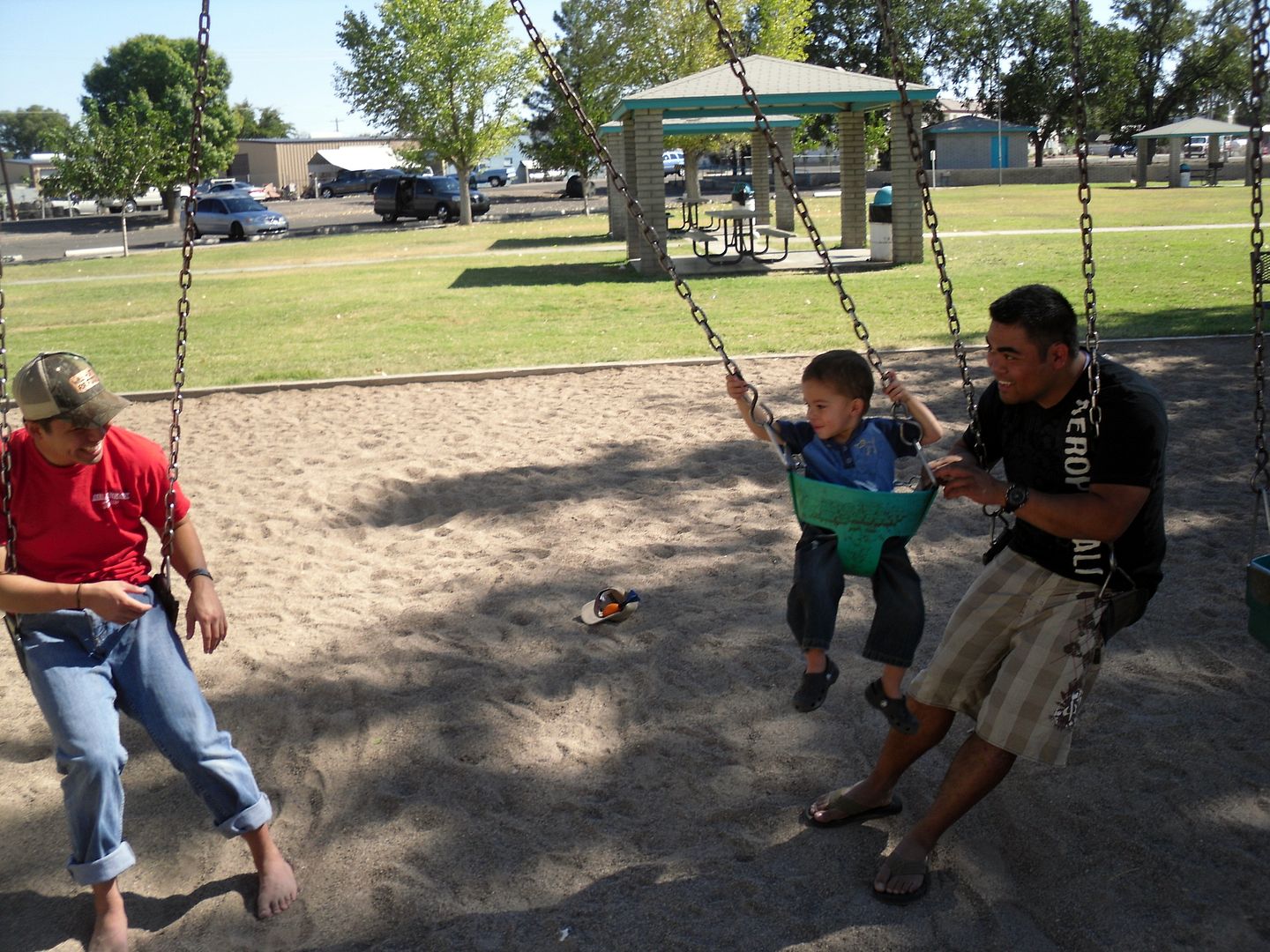 I love the smile on his face in this one!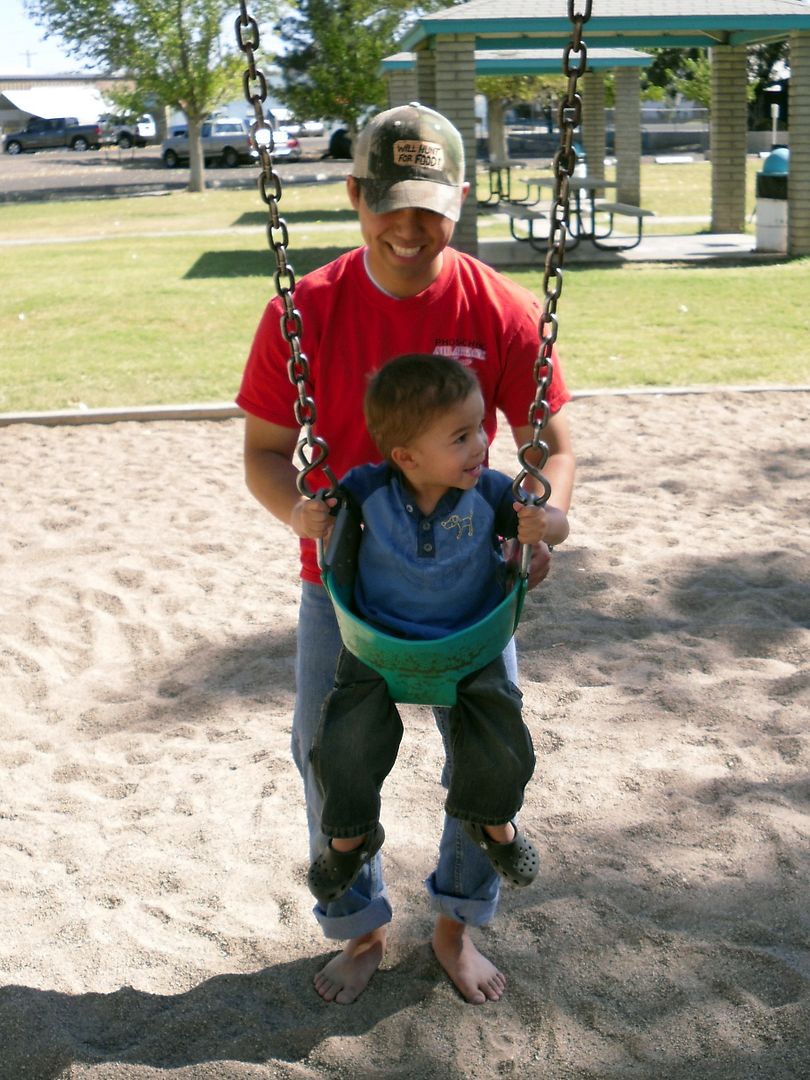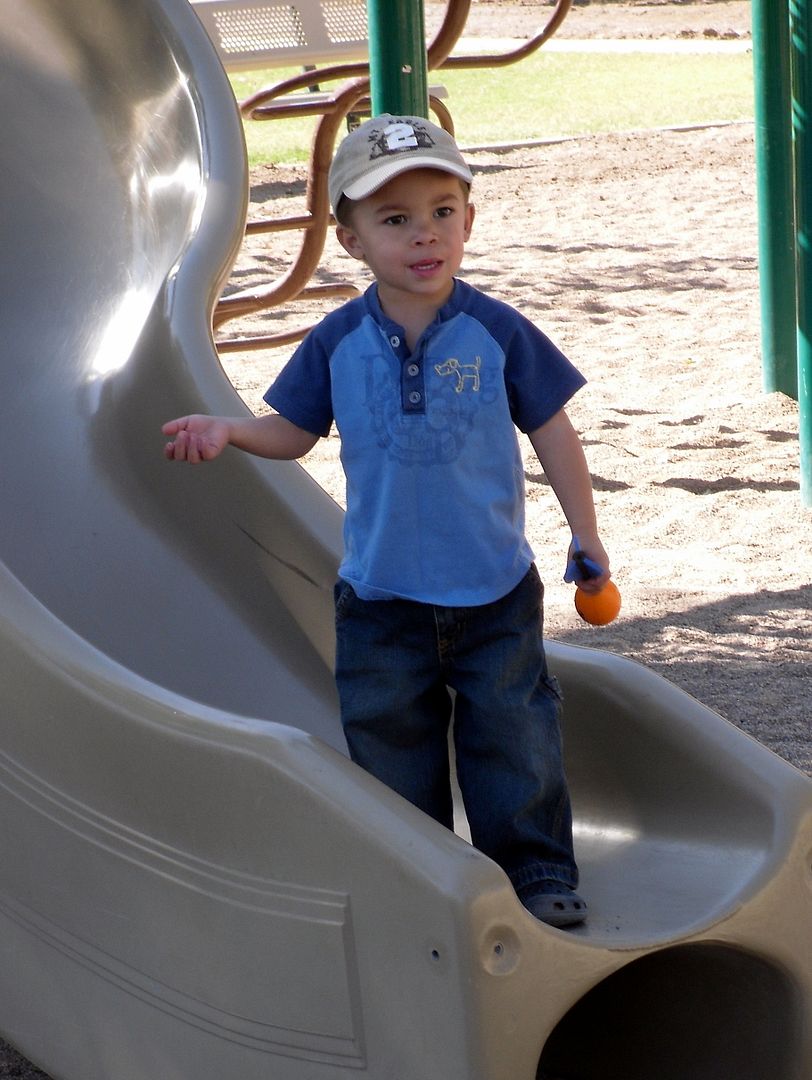 It was a good final trip to Thatcher before the big move! Thanks for taking time to see us everyone!! We love and miss you all in Thatcher!