The day after Christmas we met up with some of the family at went bowling! It was so fun, I love bowling! And Kason even got to bowl and he LOVED it!!! Thanks Mark & Kathy for the fun afternoon!!
Bowling with Grandpa: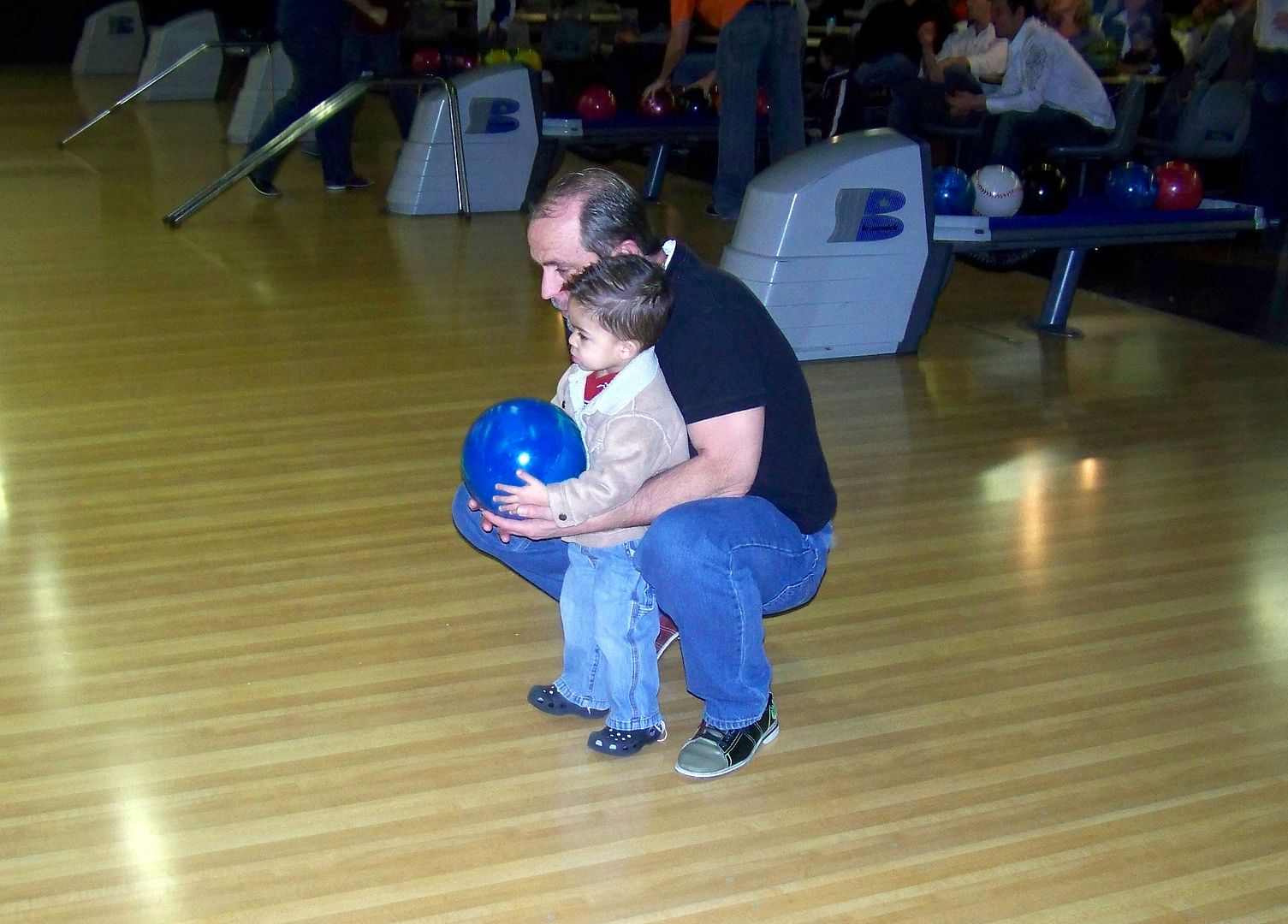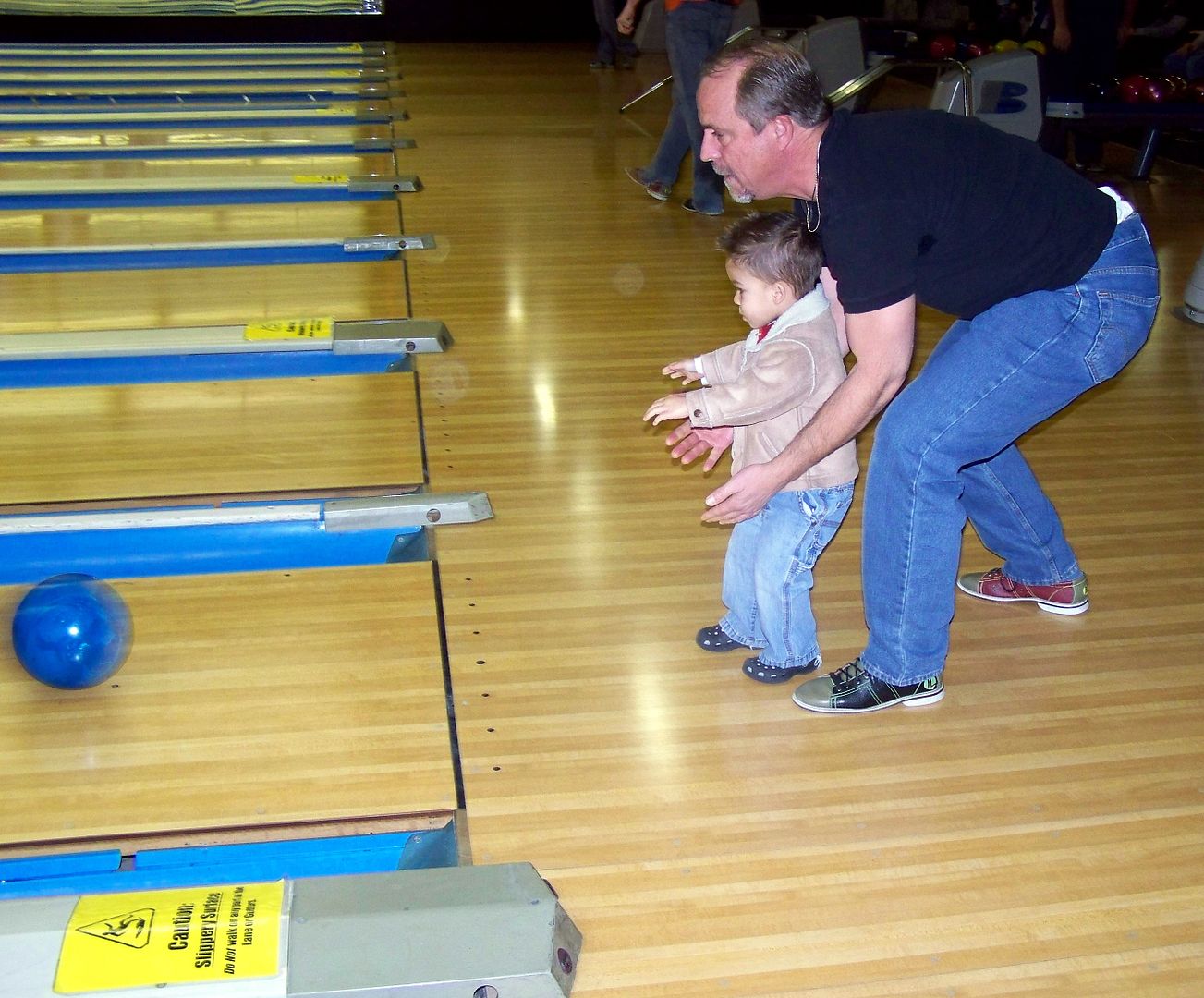 Kason working his bowling magic: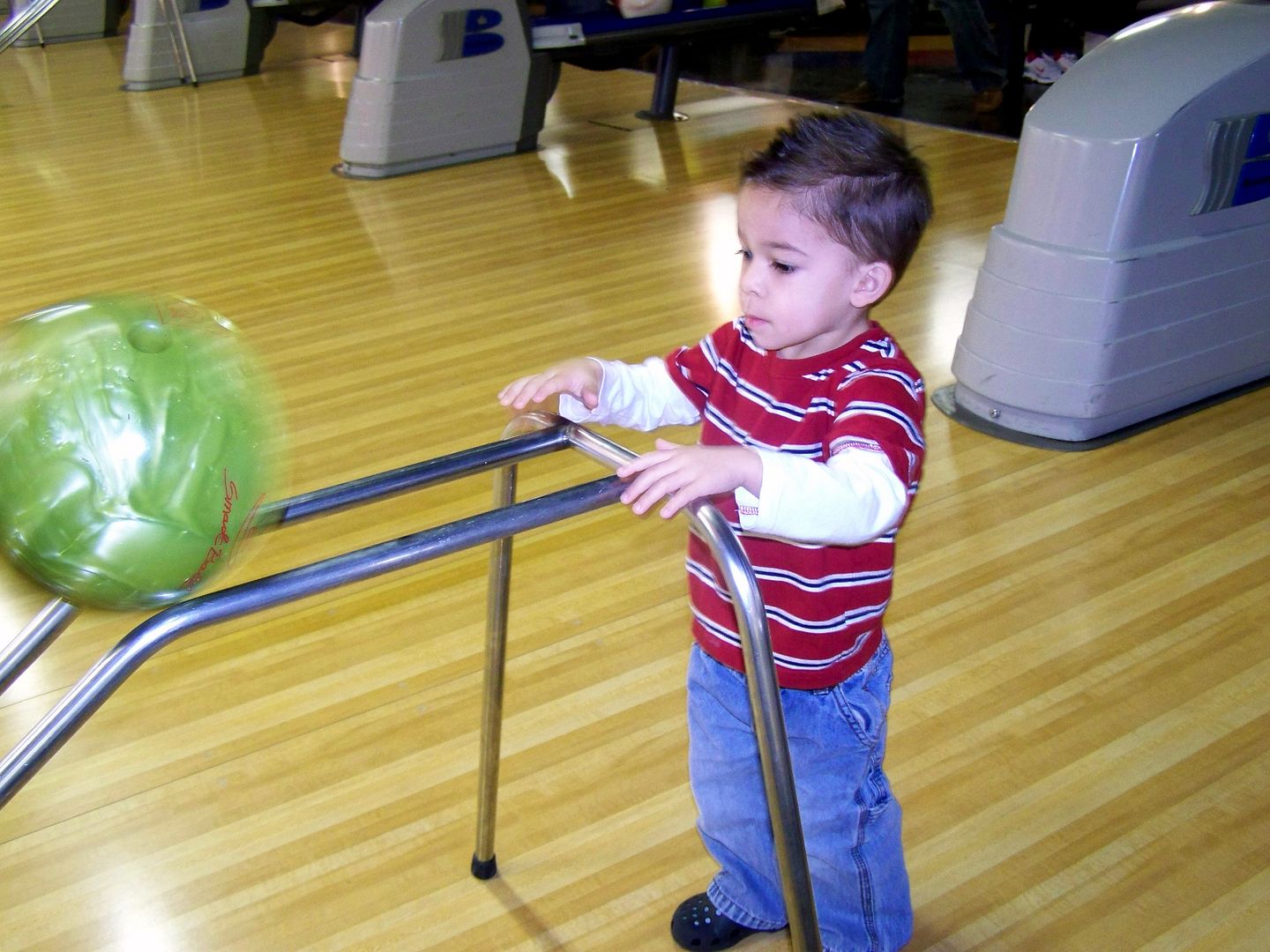 And ... check that out - kason's mad bowling skills!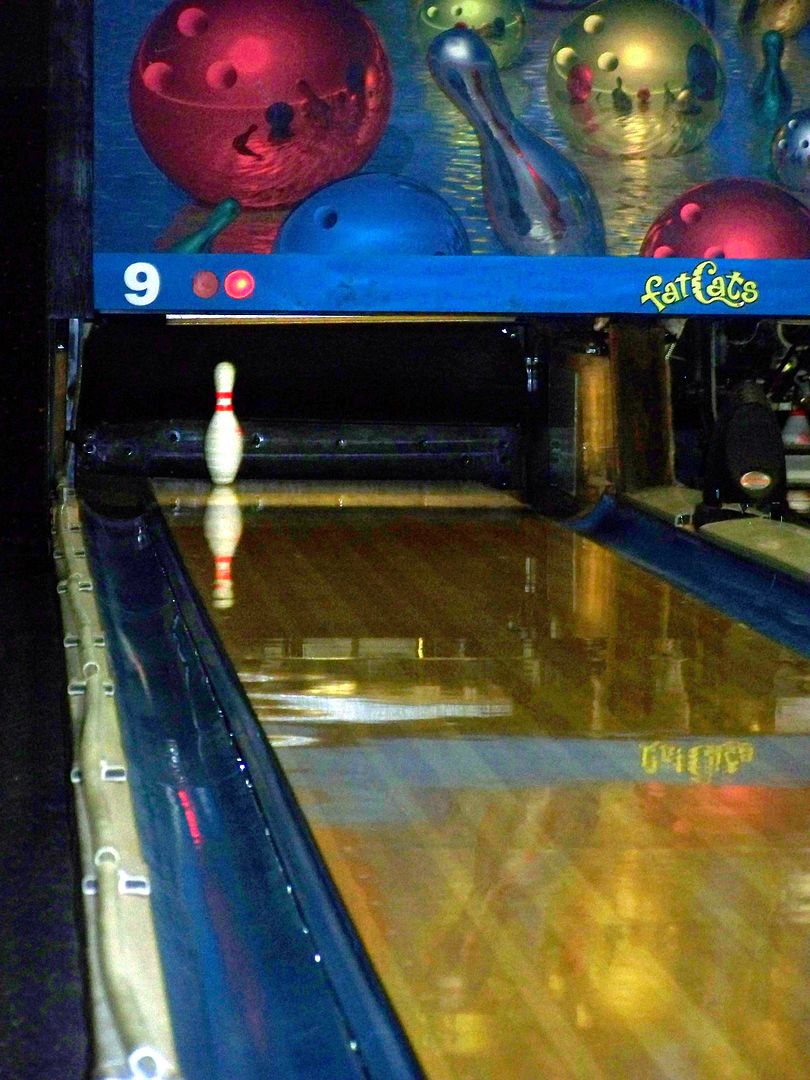 Doin' the bowling dance: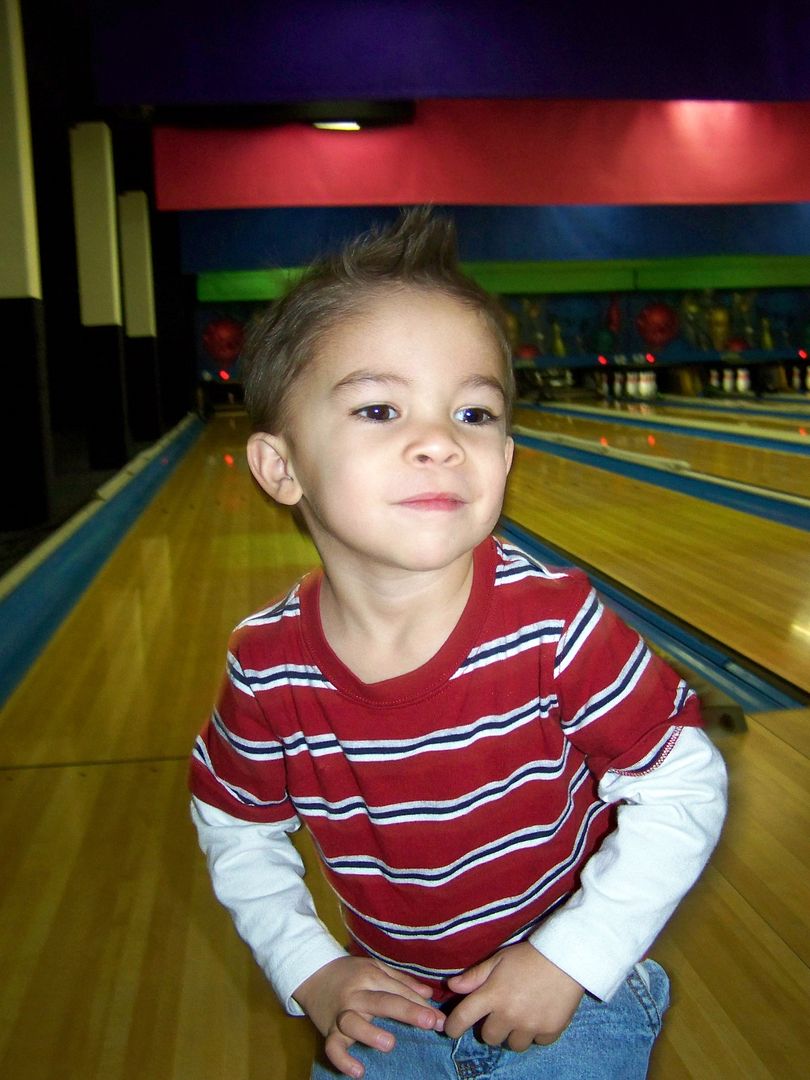 Ok, so Kason thought the ball thing was so fun. He would pull the balls out and line them up. So funny.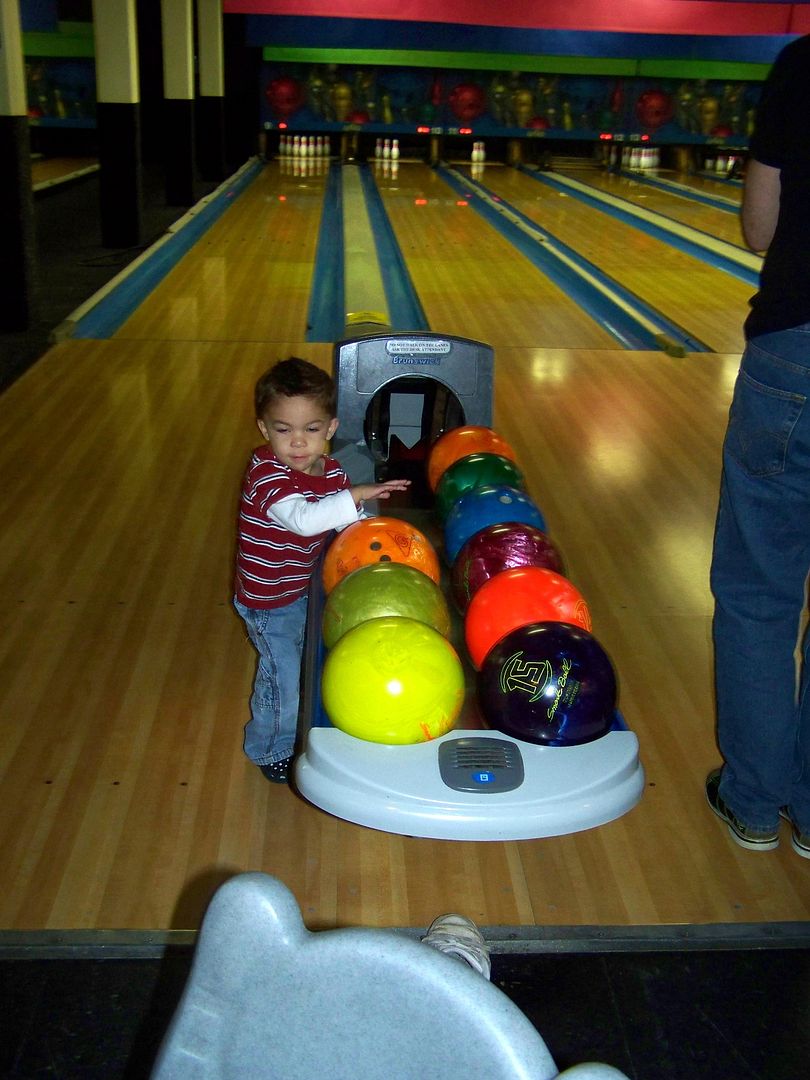 with cousin, Austin:
with cousin, Adam: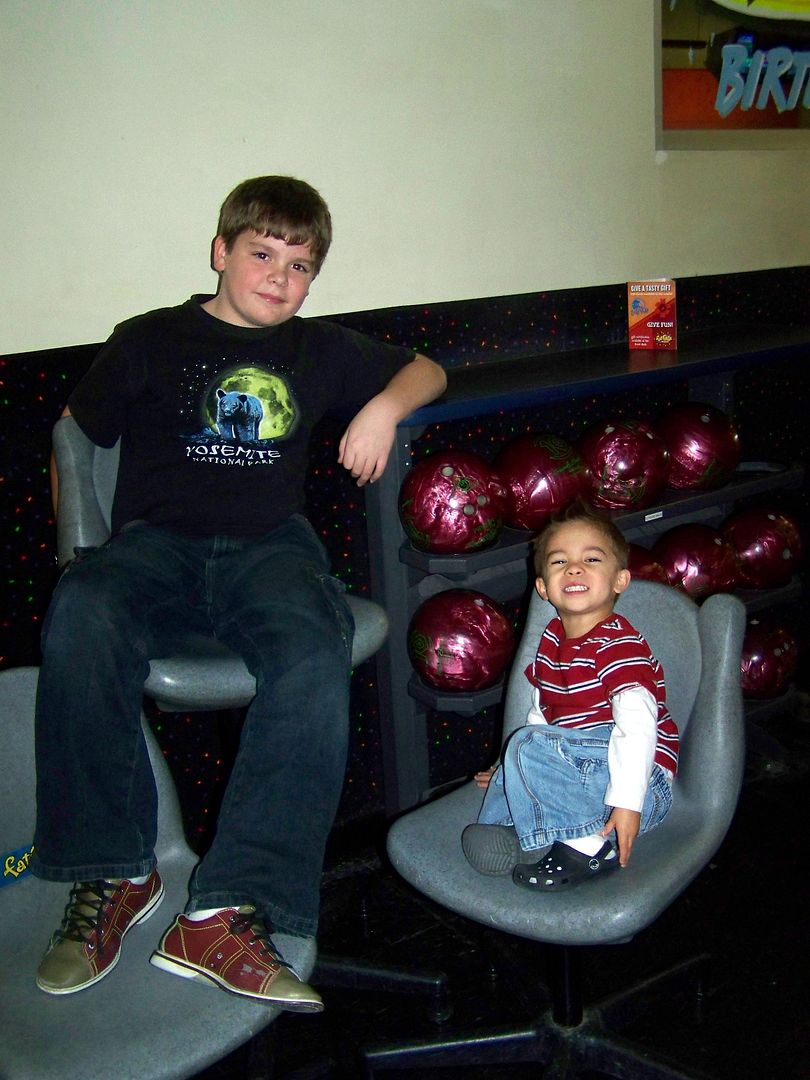 So much fun! Then that night we drove to Salt Lake and ate at a place called 'Red Iguana' ... it was DELICIOUS Mexican food! Every since moving up here I have been missing, really yummy, spicy Mexican food and I had heard good things about this restaurant and it was so worth it and definately hit my craving!! Thanks for going with us Gillmans!!
This was the end of our Holiday excitement. Now, it's time to get ready for New Year's!! I cannot WAIT!!!