It's
AUTUMN TIME!
That means ...
leaves changing colors
COOLER WEATHER
spicey scents
&
HALLOWEEN!
I didn't used to enjoy halloween. But, then I had Kason and now I love it!
I love dressing him up in a fun costume, I love watching all the other kids collect their candy, and ... I love all the free candy we get (admit it - you do too!!!)
Last year, Kason was a moose ...
He loved it ... really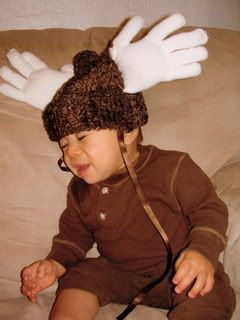 Look how precious he was last year! So little!!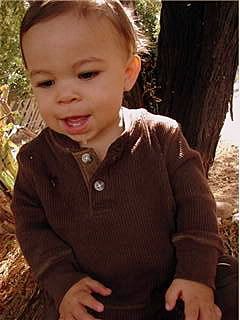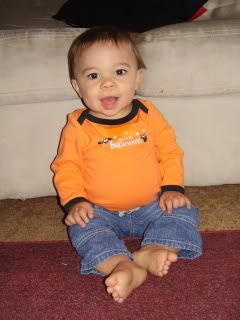 Okay, that's not the purpose of this post.
I need your help.
I'm having the
HARDEST
time thinking of a costume for Kason this year!!!!
I made his costume last year and I'm planning on making it this year but, I have no ideas.
SO ... I decided to do a little giveaway!
And here's the rules of my game ...
1. Leave a comment on this post with an idea for a
creative, homemade, cute costume
for a 20 month old boy. And, be sure to tell me your favorite Halloween Candy in your comment!
2. I will read through them and pick my favorite idea.
3. Who's ever idea I use I'll send you these:
Homemade craft pumpkins - perfect for you Halloween decor!
(and don't forget a bag of your favorite halloween candy thrown in!)
So, get your creative wheels thinking and start commenting.
I will close commenting on
OCTOBER 10th at MIDNIGHT!
And the winner will be announced
October 11th!
Good Luck - Have Fun!
I'm excited to hear your ideas!!!!