Disneyland:

Back in October Kason and I went to Disneyland with my mom and brothers. We had been talking about going for quite awhile so Kason was SO excited about it!! Every day he would ask us if we were going to Disneyland! He couldn't wait!
Tuesday morning we flew out and as soon as we got to California we headed straight for Disneyland!!! I was so excited to take Kason! That day we just did Disneyland and that night we got to see the super cool firework show. Disneyland was so neat in October because it was all decked out for Halloween – pumpkins everywhere and people all dressed up for Halloween. It was fun!!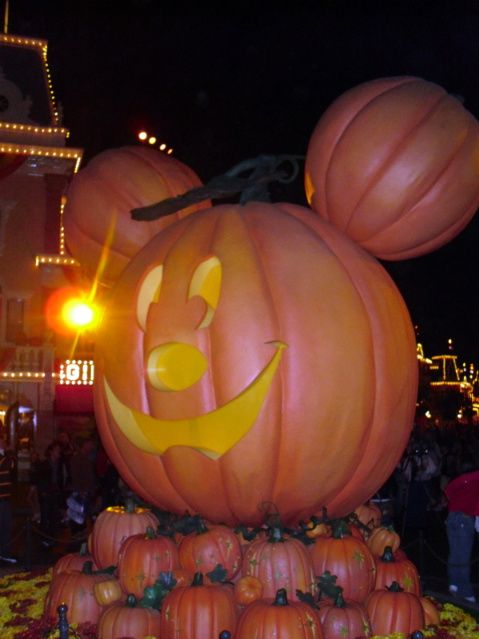 The HAPPIEST place on earth!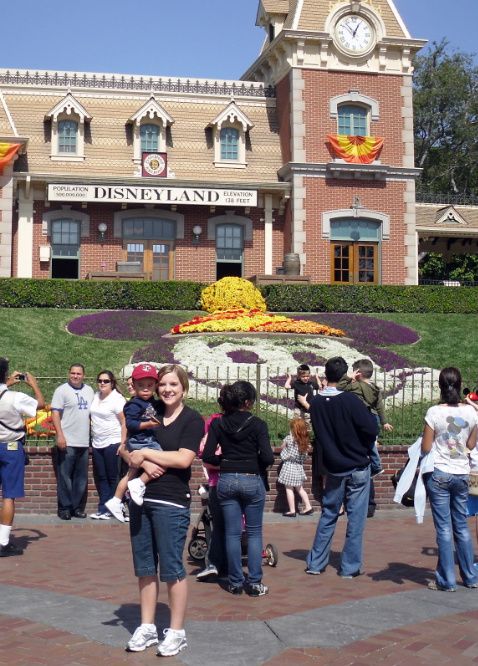 Kason driving through Autopia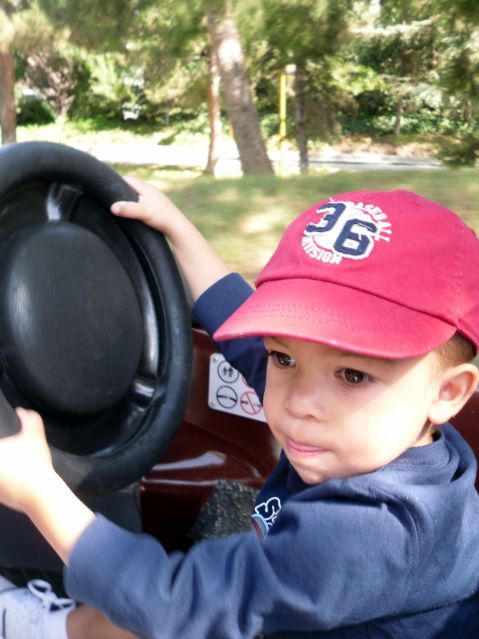 BUZZ LIGHTYEAR! Kason was so excited to see Buzz! (he's with Uncle Jeremy in this picture!)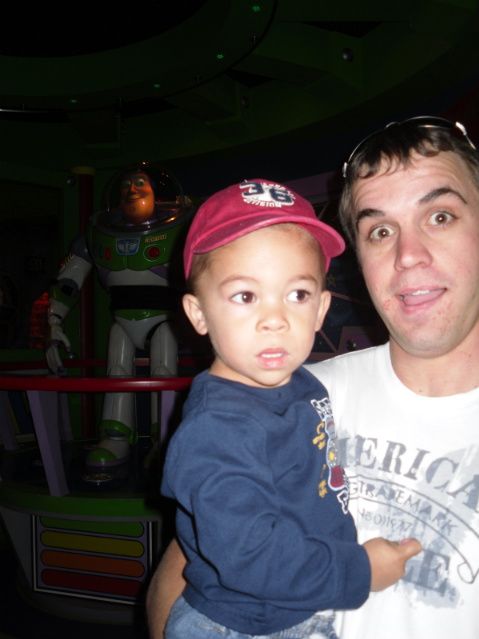 It's a Small World – this was probably one of Kason's FAVORITE rides! He STILL talks about it!!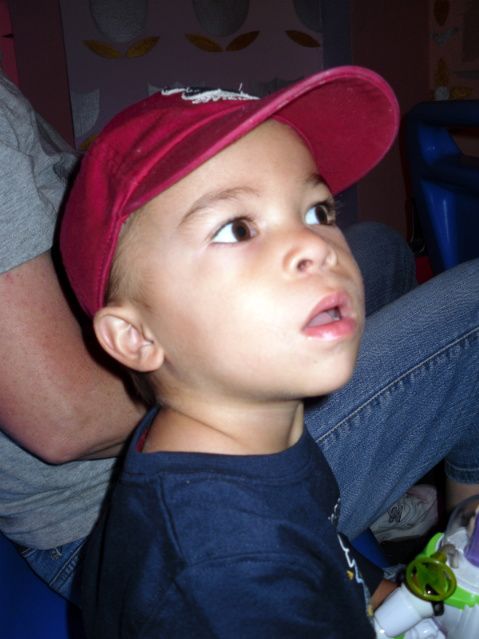 Mr. Toad's Wild Ride … he still talks about this ride too.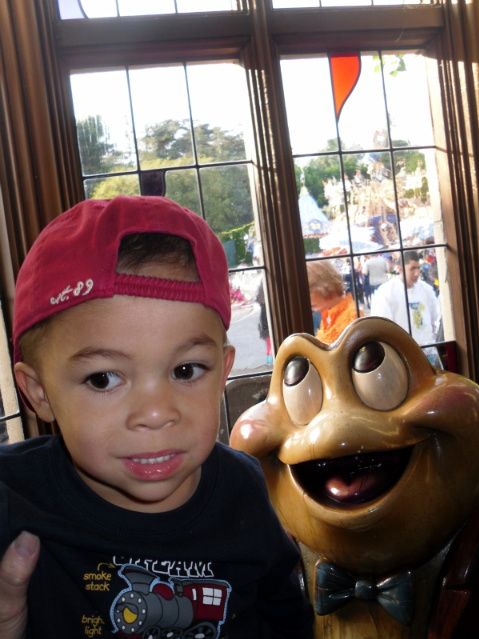 In ToonTown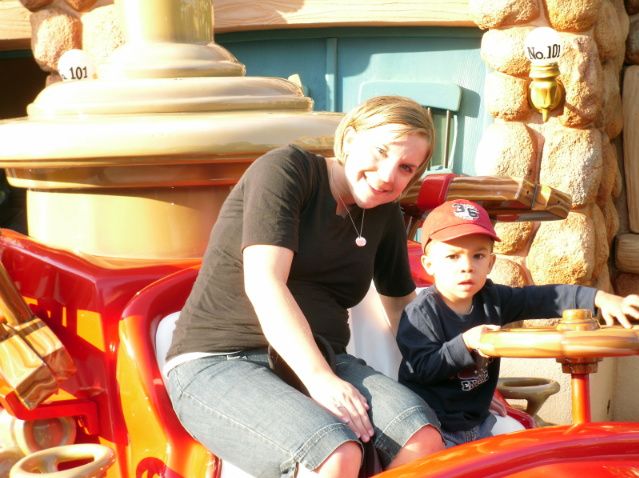 MICKEY MOUSE!
Kason was SO SO excited to see Mickey Mouse – it was SOOO cute! He gave him a hug and kiss and was so happy. I was glad we waited in the line to see him, it was definitely worth it!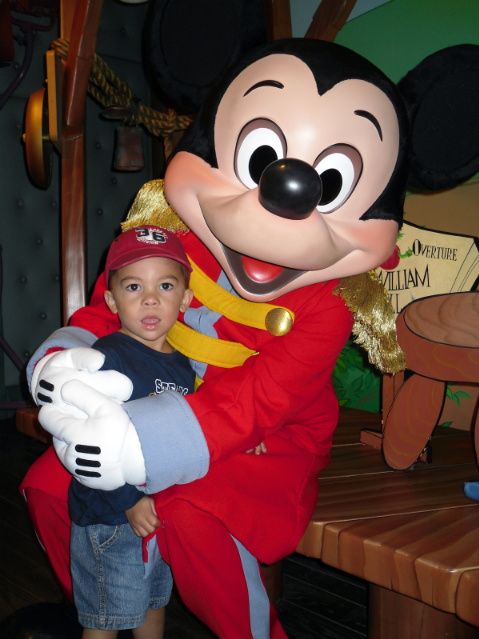 Riding Dumbo –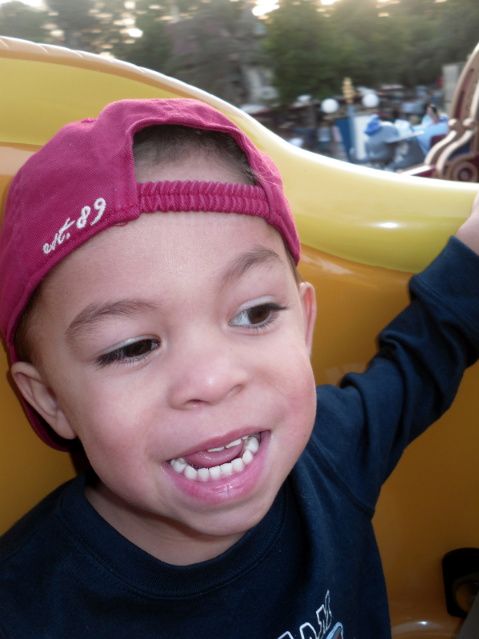 (doesn't he look thrilled? Ha ha!)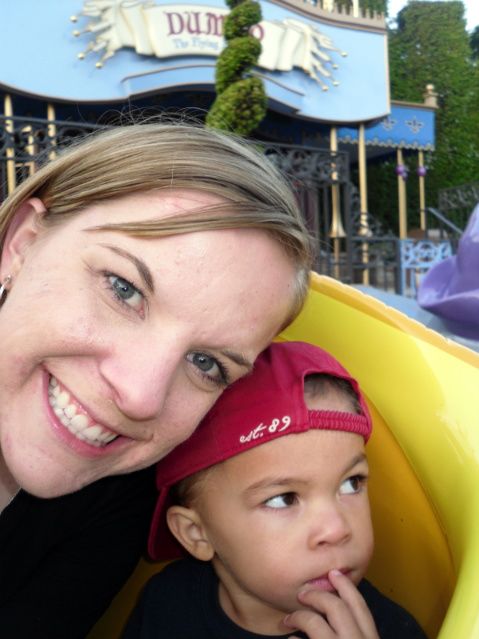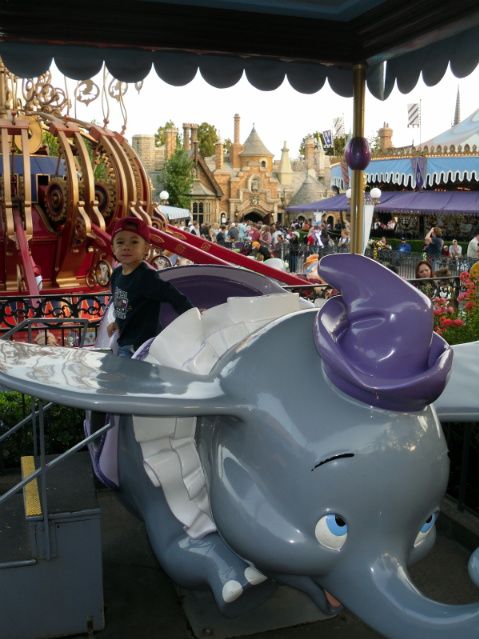 By the end of the day Kason was exhausted! He had only had a quick 30 minute nap in the car so, he was worn out.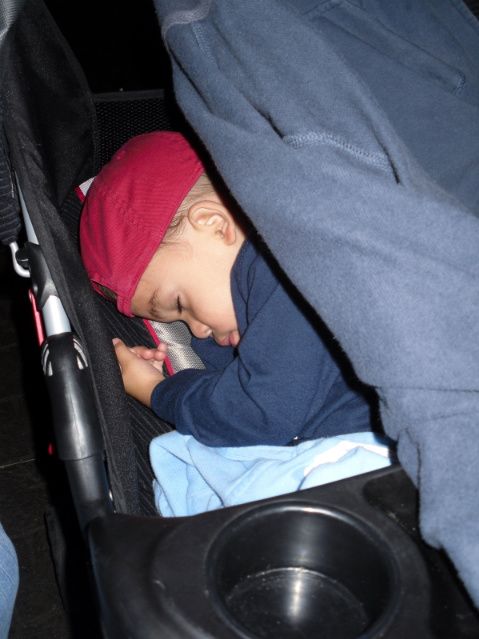 Day 2: Disneyland & California Adventure