In September we all headed to Thatcher for a Benefit Concert that had been organized for Kameron. While we were down there we took time to check out the Gila Valley Temple, which had just recently had the Angel Moroni placed on top, and visit the Cemetery.
The temple … it's so beautiful and it's so wonderful that the Gila Valley is being blessed with a temple!!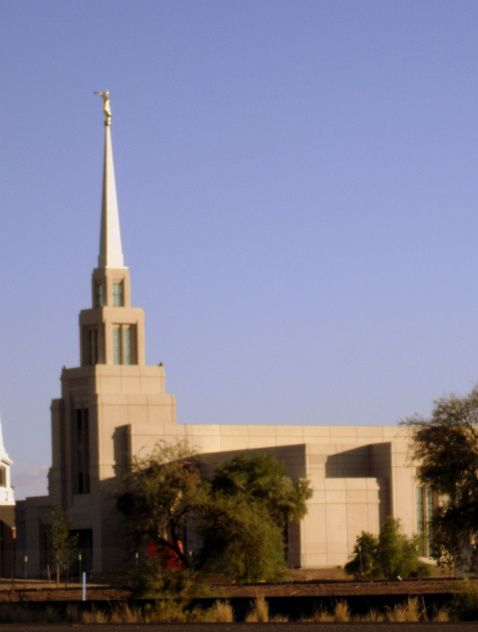 Up at the cemetery …
I just love the view that we have from Kam's grave. He has a perfect view of the temple … with the view comes such a peaceful and quiet feeling there at his grave – I love it.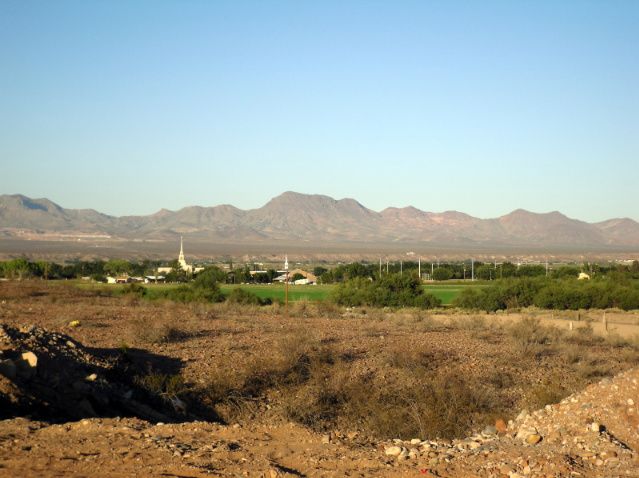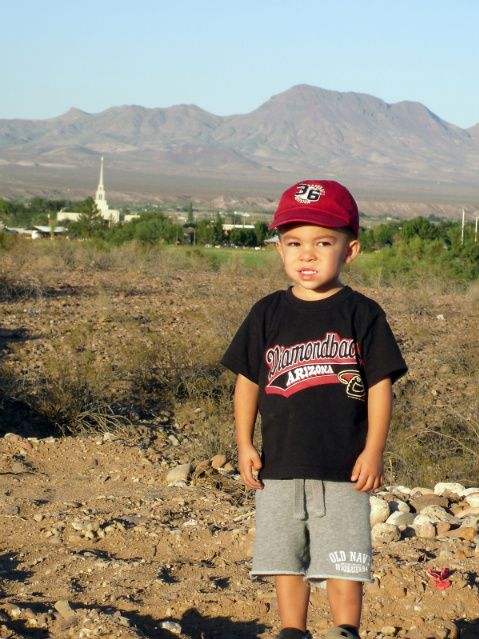 Kas sitting with his daddy …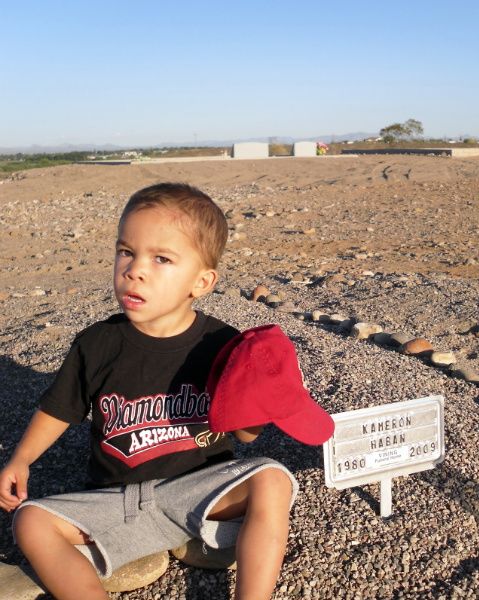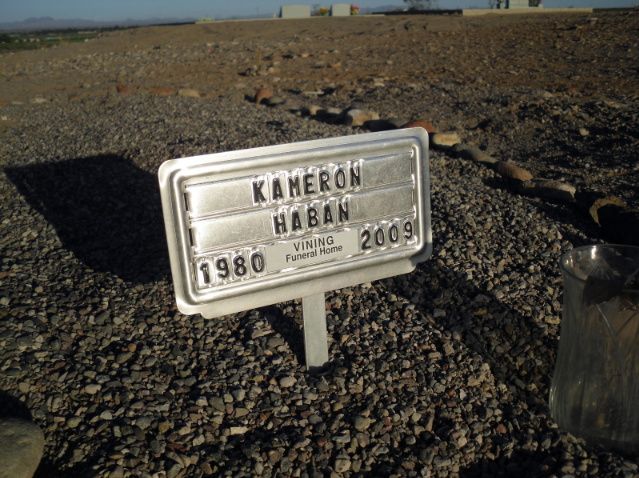 Now, the benefit concert was AMAZING … I will be forever grateful to every person who put it together and helped in any way! Ryan Innes, Jordan Keith, Jason Spencer, Cindy Anaya & EAC's A Capella choir all performed. It really was so amazing.
At the end they sang the traditional, "The Lord Bless You and Keep You". I love it because all A Capella choir members (present and alumni) stand surrounding the entire auditorium and hold hands while they sing. I was able to hold it together until Mr. Bishop said that each Friday at 12:00 they will be singing that song for me and Kason and he said how much everyone loves both of us. After the song, the water works started. It's amazing what simple things make my emotions go crazy these days!
I LOVED singing in A Capella choir at EAC and it was a really big part of mine and Kameron's life while we were attending EAC so, it was such a wonderful, meaningful night. I know that the concert was exactly what Kameron would have wanted and he loved it. Thank you to ANYONE who helped put this concert together!! It was perfect!
EAC Marquee (how cool!!)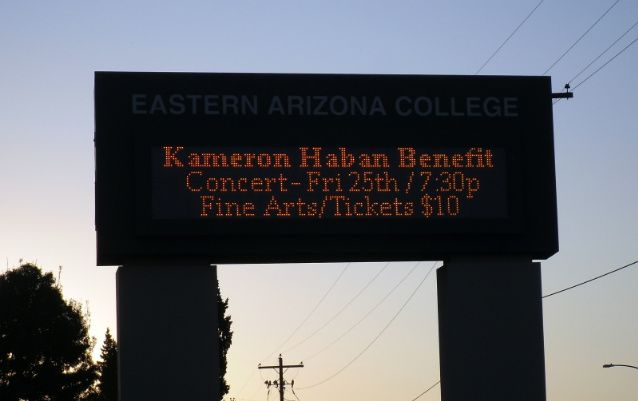 These pictures aren't the best and the group one is missing Mr. Bishop (does anyone have any pictures of the night they could send to me??) but, these are the pics my dad took (which by the way – my dad flew down to be there!! It was so nice!)
Just family with Ryan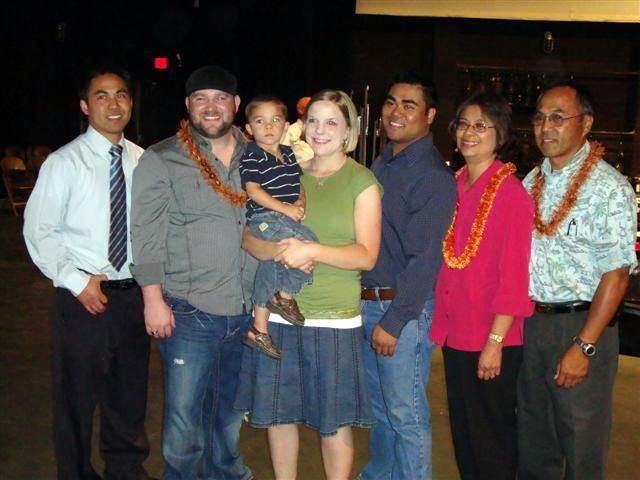 They did do an article on the concert in the Eastern Arizona Courier, which was really cool. I posted the article a while back.
That same weekend we drove to Sierra Vista and packed up all our stuff into a Budget truck and moved it up to Payson into my mom's garage. It was a LONG weekend but, a good weekend.