We were so excited for Christmas Eve because Grandpa Jeff was flying in from Colorado!!! Kason was anxious all morning for him to get here ...
I just think this picture is cute, he climbed under our end tables and was being a train conductor. Love this kid!!
When Grandpa got here we hung out, ate dinner and then went out for our annual drive to look at Christmas lights. We found the most AMAZING house where every tree had lights ... and they had lots of trees!! It was incredible!
When we got home, our family elf, "frosty", had left pj's and an ornament for Kason. I love this tradition because growing up I would always try and get my mom to let us open one present on Christmas Eve but, she never gave in! So, this makes up for all the years we didn't get to do it growing up! HAHA!
Kason's ornament: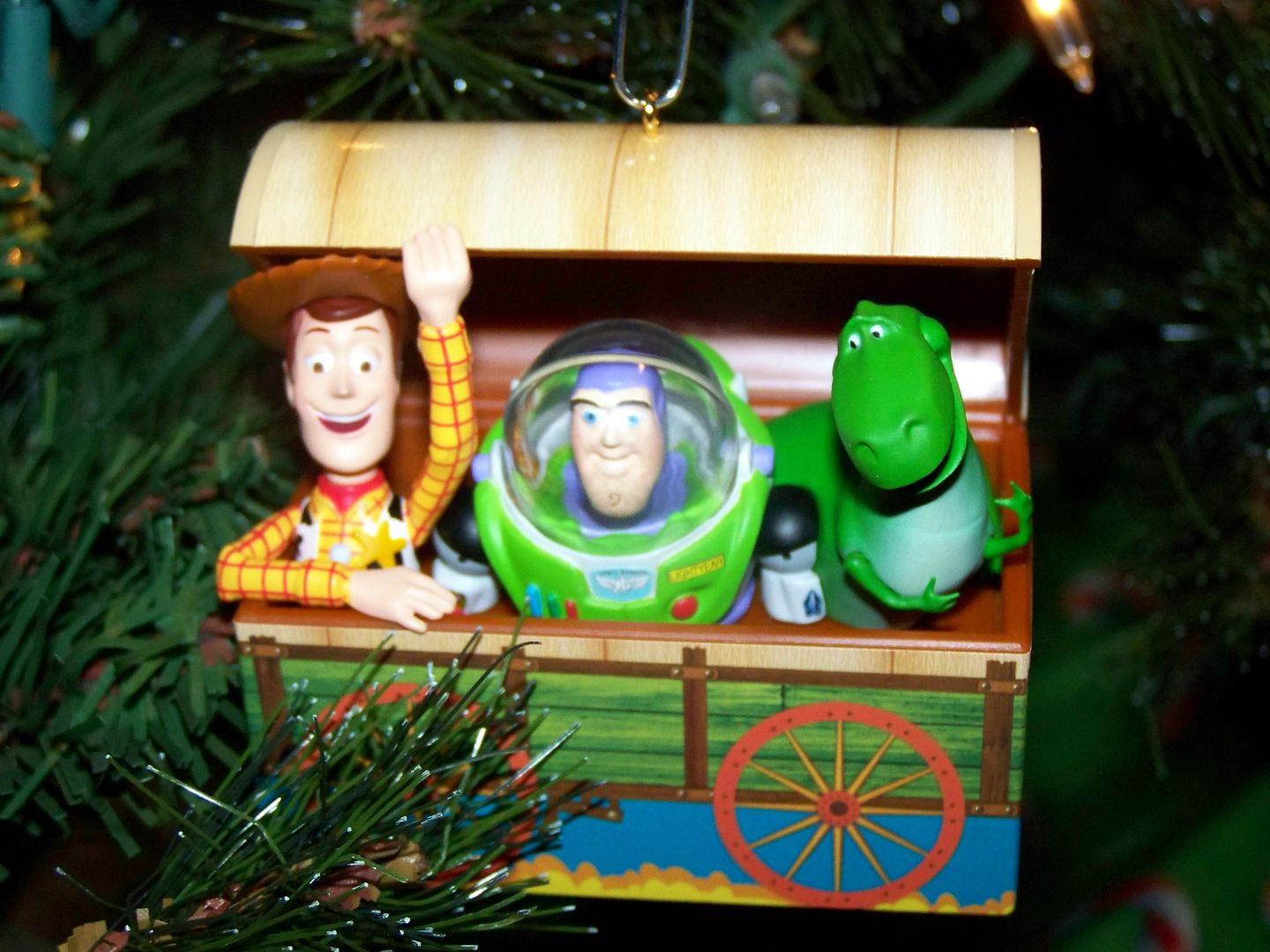 Kason's new pj's: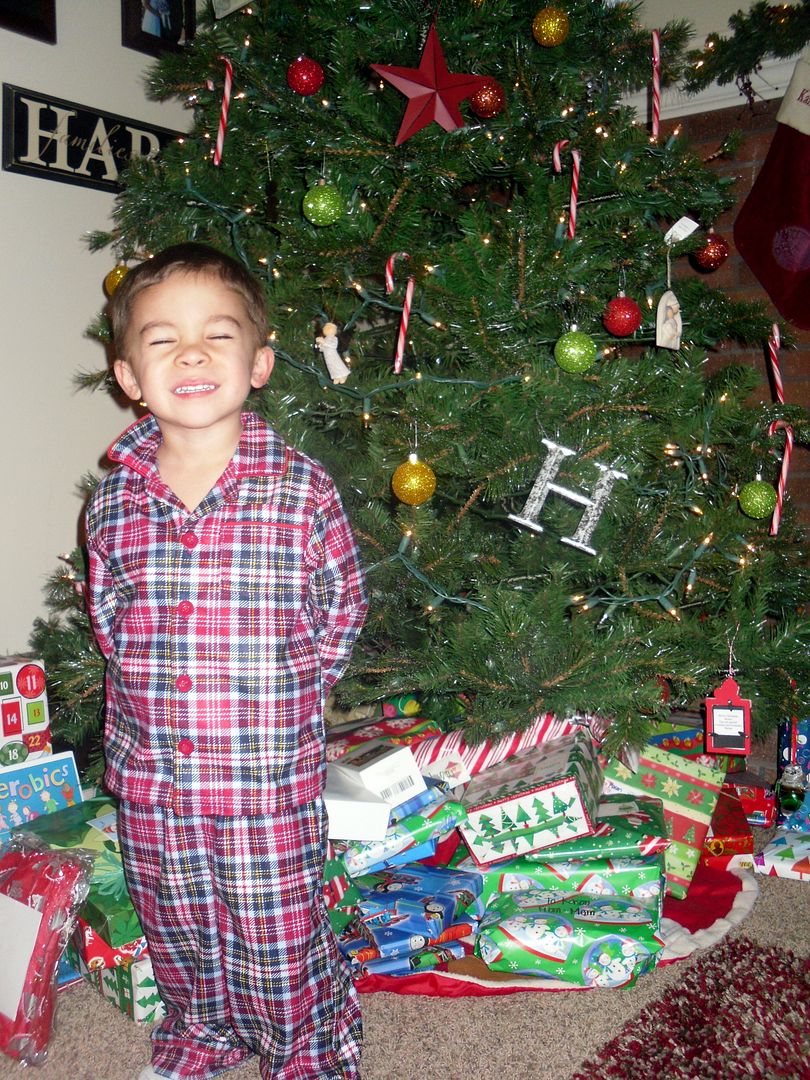 Then we baked some cookies and got the carrots ready for the reindeer. When we were at the store Kason kept holding the carrots up and telling everyone - "These are for Santa's reindeer!!!" He was SOO excited!!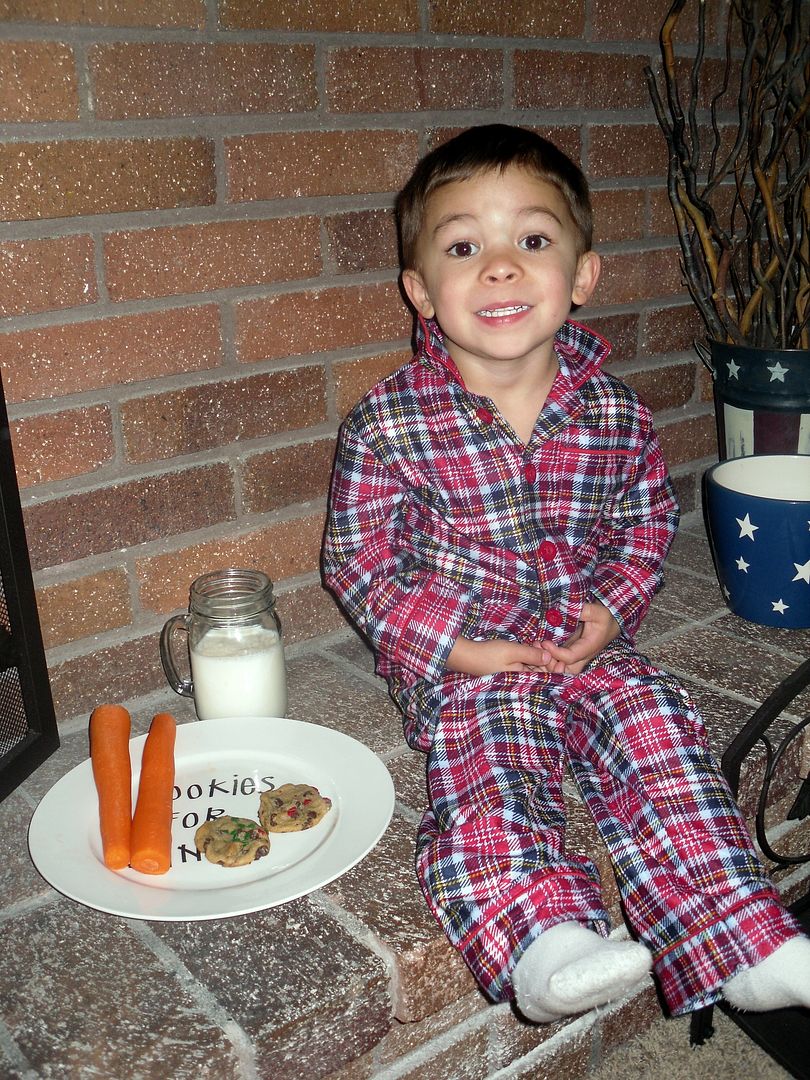 And then it was bedtime! Kason was SO excited to go to bed!! That night he came into my room at like 5:00 and was like, "Mom, did Santa come yet?" I told him to just go back to bed - there was no way I doing Christmas at 5am!! I loved his excitement this year about everything! So cute and fun.
Merry Christmas to all and to all a GOOD NIGHT!